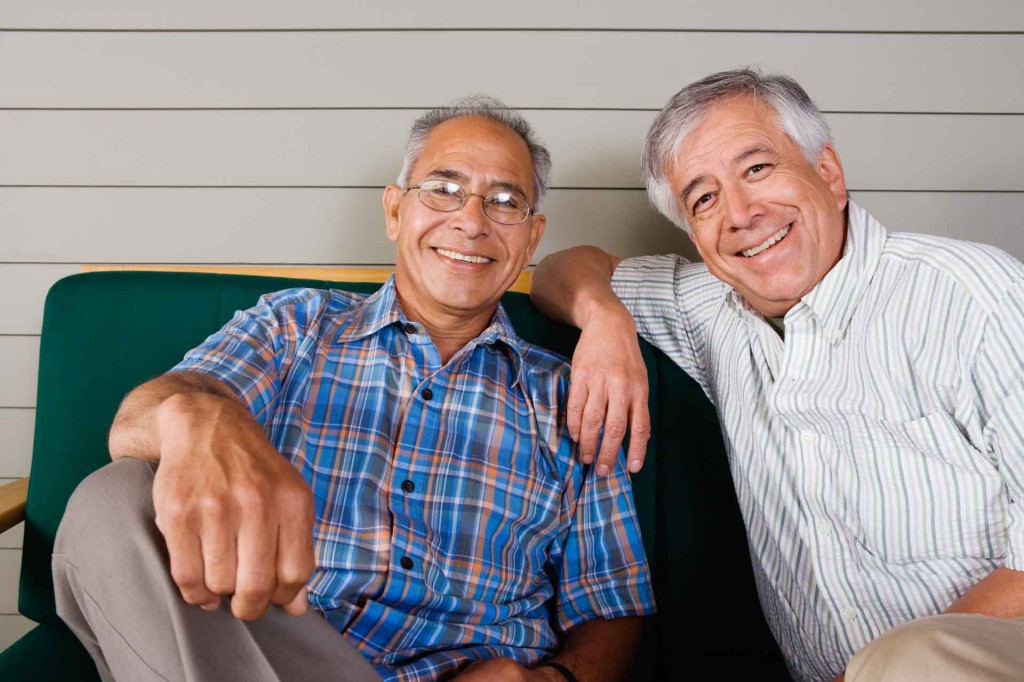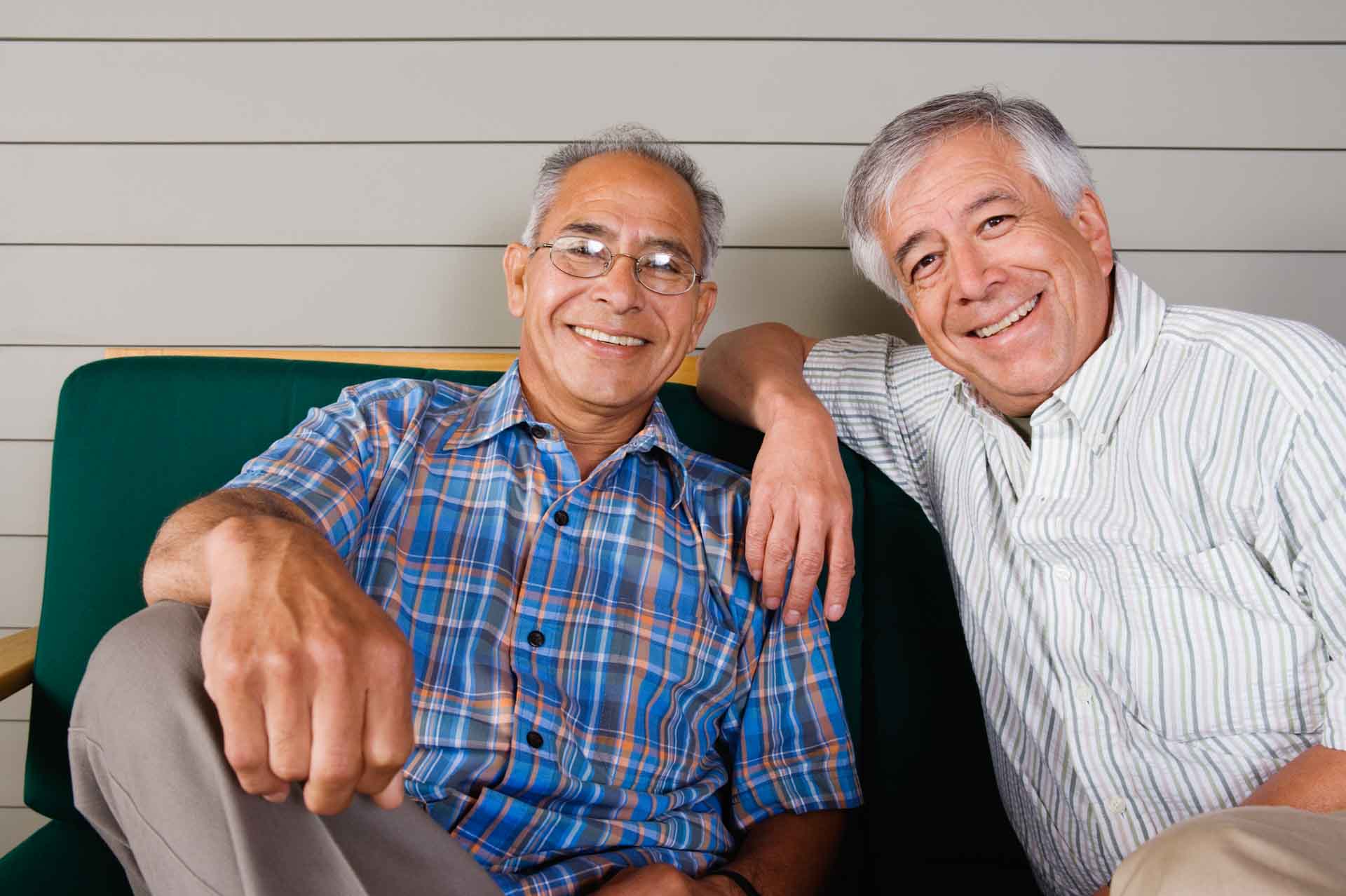 This group is for the guys of the Chapter. Whether you're a man with a bleeding disorder or a father/guardian of a child with a bleeding disorder, you are welcome to participate in programs for the Men's Group.
Events for this group are coordinated with a male member of the Chapter. These events typically begin with an educational program and are followed by a social activity. In the past, activities have included bowling, baseball games at PNC Park, and arena football at the Consol Energy Center. These events give men an opportunity to learn more about bleeding disorders and have time to network with other men who are facing similar issues and have similar concerns. Men are also welcome to bring their sons to some of the programs.
There's no formal process to become a member of this group and there are no fees to join. When you see an announcement or invitation for a Men's Group event, just simply contact the Chapter to register to attend and you're in!
Resources
Steps for Living
The National Hemophilia Foundation's Steps for Living website is packed with resources for people living with bleeding disorders. The information in this website helps people manage the daily challenges of living with a bleeding disorder and helps them make healthy decisions throughout life's stages. Regardless of which stage of life you or loved one is in, be sure to visit the First Step section of the website. Although the information in this section is targeted for ages birth-8 years, the information is relevant to people of all ages.