Mission of the Western Pennsylvania Bleeding Disorders Foundation
WPBDF strives to enrich the lives of those with bleeding disorders in Western Pennsylvania and respond to the needs of the community in a dynamic environment.
WPBDF serves families with bleeding disorders in 26 counties of Western Pennsylvania. Membership is free for people with bleeding disorders. We provide patient assistance to our members with bleeding disorders as well as hold a variety of educational events that cover a wide range of topics. Because bleeding disorders impact nearly every area of our members lives, we strive to provide relevant and timely information about everything from raising affected children to dealing with financial stress to joint health and treatment concerns and much more.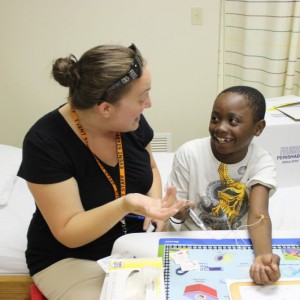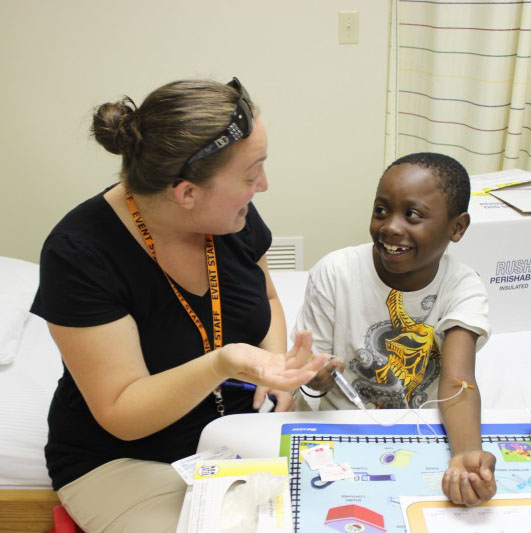 In addition to large, chapter-wide events, we have several small support groups that meet throughout the year such as the men's group, women's group, and a First Steps program that specifically addresses concerns of parents of children under the age of 8.
Our office is located in Beaver. We are a completely separate organization from the Hemophilia Center of Western Pennsylvania but work very closely with them in making sure that our members are well supported.