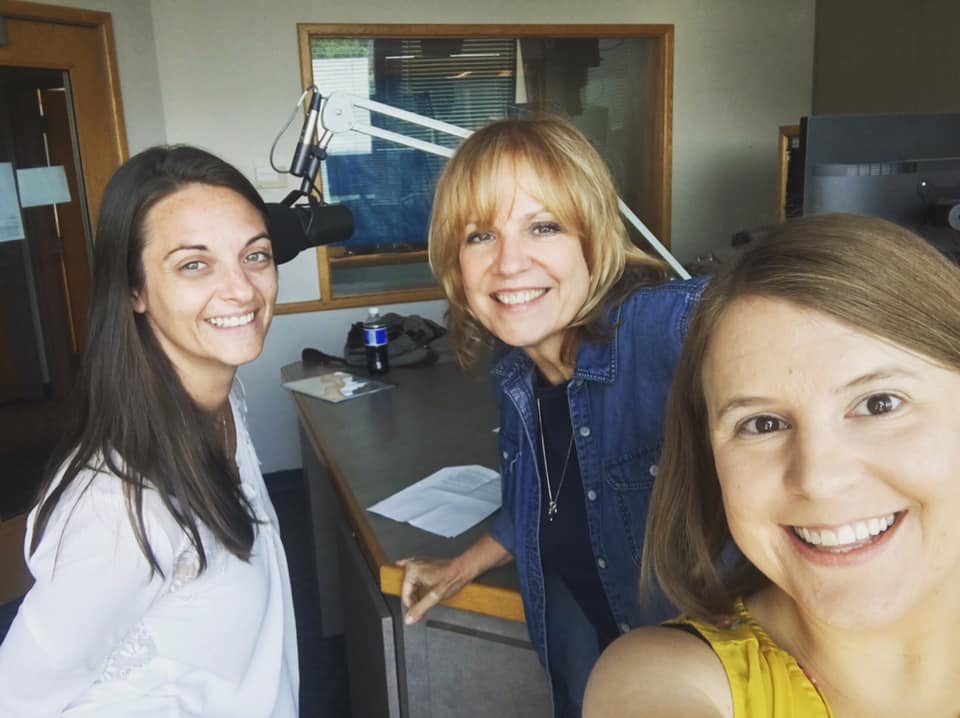 On July 9th, Kara, Tracy Sethman, the 2018 Unite for Bleeding Disorders Walk Chair, and Mindy Perry-Stern, the 2019 Walk Chair, made an appearance on Wish 99.7 FM's Pittsburgh Focus! They were interviewed by Cris Winter and talked about the bleeding disorders community, the Run for Their Lives 5K, the 7th semi-annual cornhole tournment, and of course, the Walk!
Kara introduced the chapter to Cris and told her about our mission and who we serve. Tracy shared her story about her diagnosis with VWD and how bleeding disorders have affected her children and grandchildren. Mindy talked about her 1 year old son, Ryker, and her grandfather, both were diagnosed with severe Hemophilia A.
The Walk is a time of celebration, and these ladies shared how much this single day meant to them. Check out the Wish 99.7 FM interview did with Cris Winter! This interview was recorded on July 9th and originally aired on July 28th. Awesome job ladies!