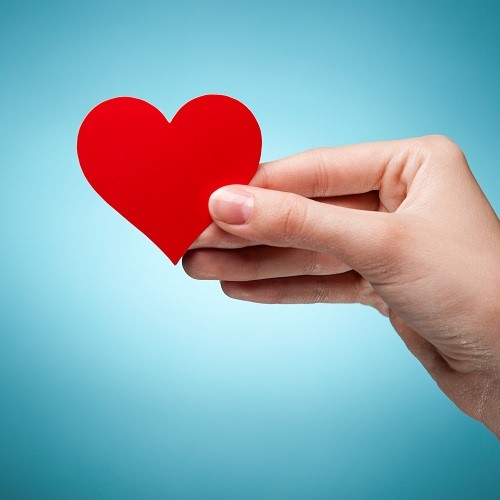 The recent earthquake in Nepal has devastated the country and impacted the local hemophilia community.  From reports, we know that damage is extensive and very few will escape unaffected.  Through Save One Life, WPCNHF sponsors Arjun Limbu who is a 23 year old from Nepal and a member of the Nepal Hemophilia Society.  We have received an update from Save One Life that Arjun and his family are safe and didn't sustain any loss of housing.  However, at this point 20 Save One Life beneficiary families have completely lost their homes. The Nepal Hemophilia Society is still waiting to hear from more remote areas of the country.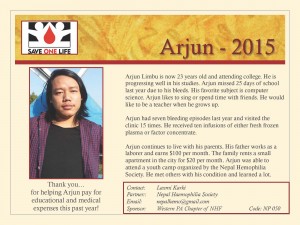 The Mary M. Gooley Hemophilia Center is a "Twinning" Partner with the Nepal Hemophilia Society and is providing an opportunity for anyone to donate to the Nepal Hemophilia Society (NHS) to help address this sudden, great catastrophe.  100% of funds donated for this purpose will
be wired to the Nepal Hemophilia Society (NHS) in Kathmandu (overhead costs including credit card fees and wire transfer fees will be paid by the Mary M. Gooley Hemophilia Center). NHS is an effective organization governed by its own board of directors. Money transferred will be specifically "earmarked" for families in need of building and medical supplies. The loss of life, utter devastation and heartbreak chronicled in the media are now all too familiar.  Please click here to make a donation today!