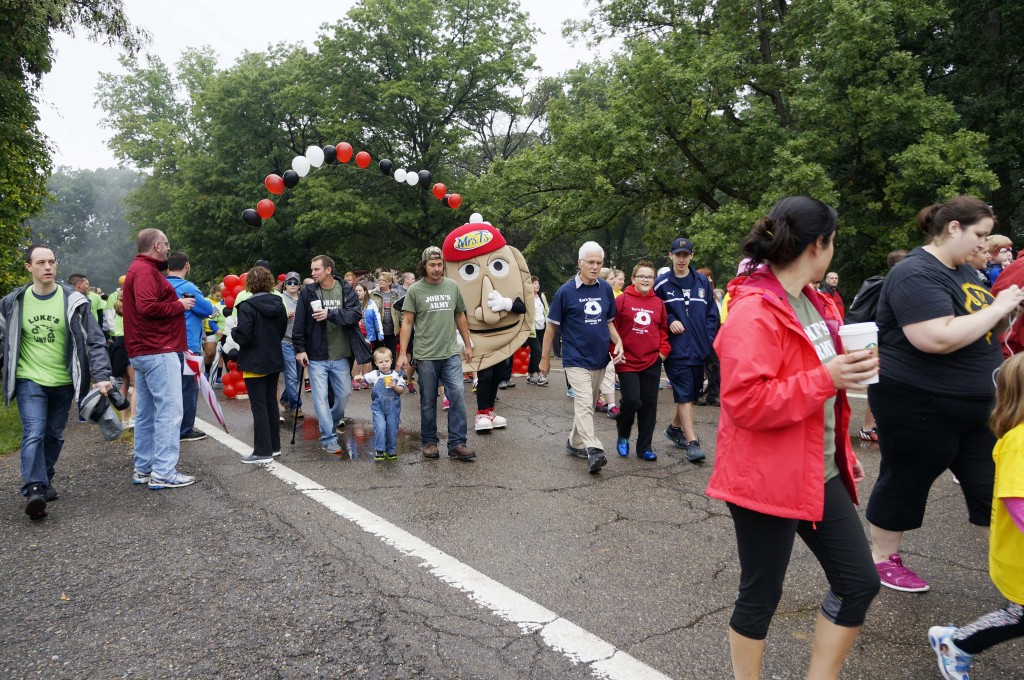 Together we can make a difference!
September 17, 2016
North Park Boat House
10301 Pearce Mill Rd
Allison Park, PA 15101
Fundraising Ideas
If anyone is interested in participating in the following fundraisers to benefit your Walk Team please e-mail Kara at
kara@wpcnhf.org.
Fun Fore All Summer Fundraiser Pass– Fun Fore All offers a special coupon code for discounted Two Hour Fun Passes.  Promotional materials are provided to promote the discount code for a specifically chosen week.  For each pass sold during that week Fun Fore All will donate $5.00.
Washington Wild Things– The Wild Things and Pennsylvania Rebellion baseball and softball teams offer a fundraiser where you sell the game tickets and 50% of the proceeds from ticket sales are donated back.
Marianna's Hoagies and Pizzas– You select the selling price and delivery date for the pizzas and hoagies and get to keep the profit from your sales for your Walk Team.
Dine to Donate-There are many restaurants that offer Dine to Donate Nights. They will donate 10-20% back on sales made on a particular night when presented with the Dine to Donate Flyer.  This could be a great way to get your team together before the Walk while raising money for your team! Some of the restaurants that offer this are Panera Bread, Red Robin, Buffalo Wild Wings, Bucca Di Beppo, Quaker Steak & Lube, and Max & Ermas.
We are excited to announce that WPCNHF will have a booth at the Pittsburgh Marathon Convention this year!  This will be a great chance for us to spread awareness and promote the Hemophilia Walk and Run For Their Lives 5k!  The Convention is being held at the David L. Lawrence Convention Center in downtown Pittsburgh on April 29th and 30th!
We are looking for volunteers who would like to work the booth on Saturday, April 30th.  The shifts available are: 11:00am-2:30pm and 2:30pm-6:00pm.
 If you are interested in volunteering please e-mail Kara at
kara@wpcnhf.org
.