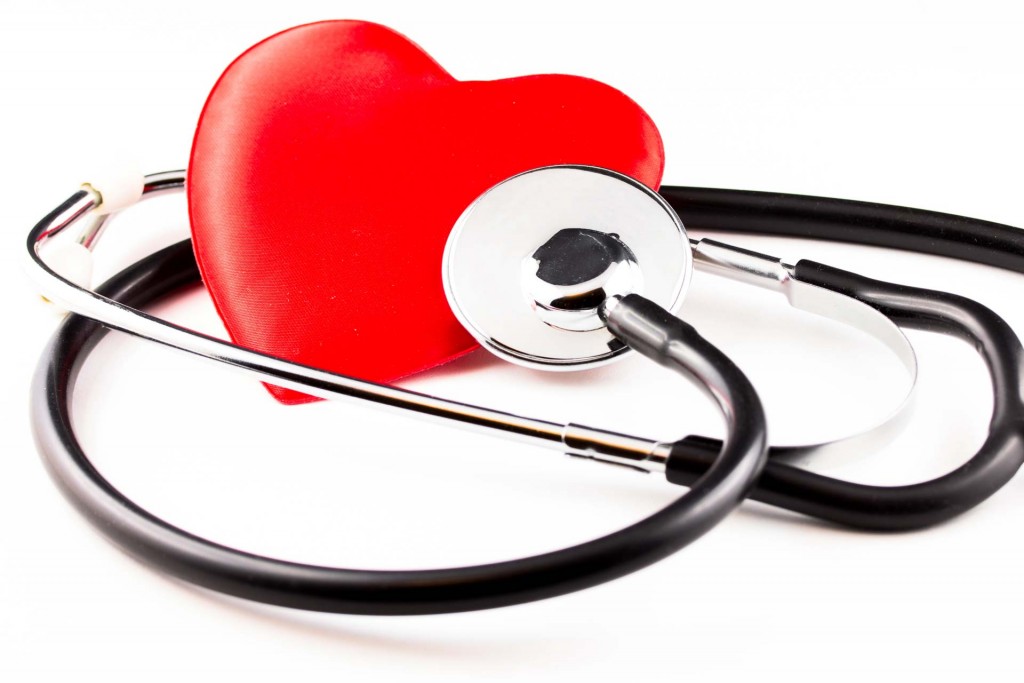 Hemophilia Federation of America (HFA) is pleased to offer free Mental Health First Aid training through an internationally renowned program
by the National Council for Behavioral Health as part of HFA's 2021 Mental Health and Wellness Initiative
The next training will be Saturday, June 26th from noon-5:00 PM EST/11-4:00 PM CST/10-3:00 MST/  9-2:00 PST
(There is also 2.5-hr pre-work session which must be completed prior to the live session)
Trainings will be offered throughout 2021 for bleeding disorders community members ages 18 and over. All trainings are also open to the staff of HFA's member organizations, staff of hemophilia treatment centers, and bleeding disorders camp staff across the country.
Participants who successfully complete the course will be certified as Mental Health First Aiders

Click here for more information and application.

Deadline to apply for this cohort is June 7, 2021.