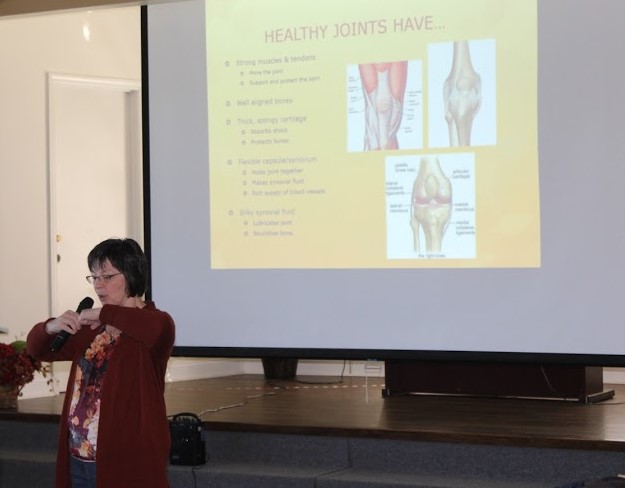 Click here to download the slides from the Joint Health Presentation given at our Oktoberfest Program on Saturday, October 19th.
About the Presenter:
Cheri McShea earned her Bachelor's Degree in Physical Therapy at the University of Pittsburgh and a Doctorate of Physical Therapy at Chatham University.
She has worked in a wide variety of settings, including more than 5 years at the Hemophilia Center of Western Pennsylvania. In addition to screening and evaluating people with bleeding disorders, she performs Musculoskeletal Ultrasounds, participates in Camp Hot-to-Clot, and is a member of the NHF PT Working Group.
In 2017, received Physical Therapist of the Year award at the NHF BDC!
Thank you to our Oktoberfest Sponsors:
Accredo Health
Cottrill's Pharmacy
CSL Behring
DrugCo Health
Factor One Source
Genentech
Hemophilia Center of Western PA
Novo Nordisk
Octapharma