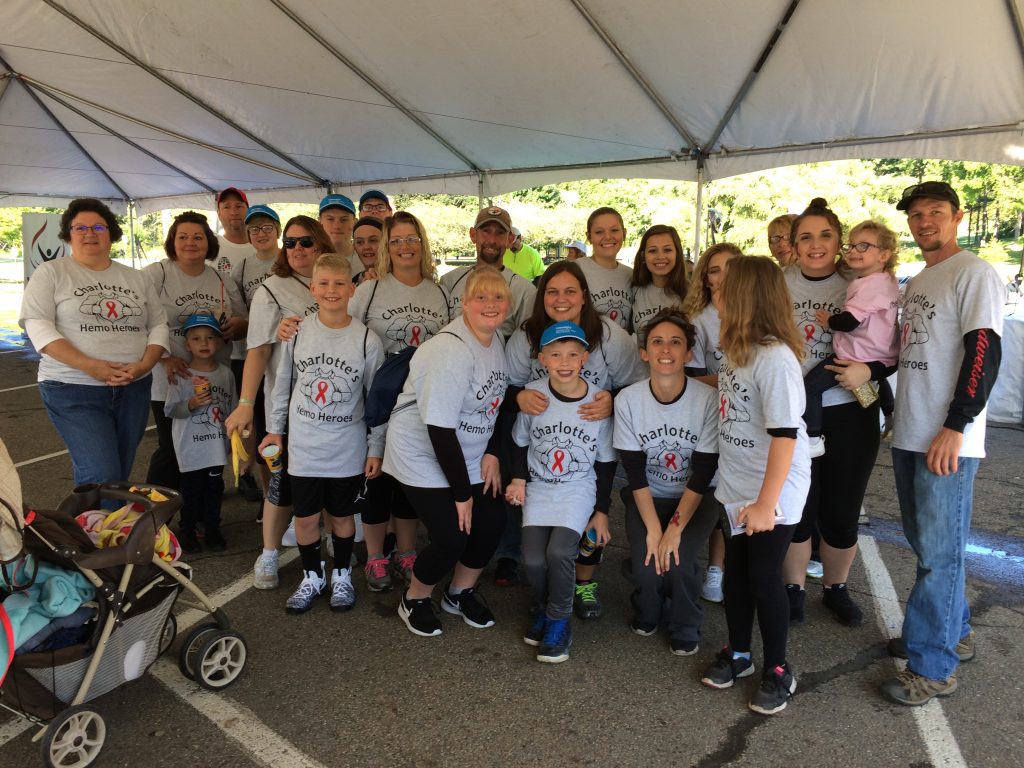 The team captain of Charlotte's Hemo Hero's is Charlotte's mother, Jamie Kimmel. Charlotte was diagnosed with Von Williebrand Disease Type 3 in March of 2015 after she had a bad nose bleed that lasted overnight. After a week-long stay at the Children's Hospital of Pittsburgh, she started receiving treatment at the Hemophilia Treatment Center of Western Pennsylvania.
"We discovered the chapter through our HTC. we just love Miss Kathaleen! Driving to Pittsburgh 3 days a week for treatment and many trips to Children's, can put a hurting on you financially. The chapter reimbursed us for gas, which was huge weight off our shoulders."

– Jamie Kimmel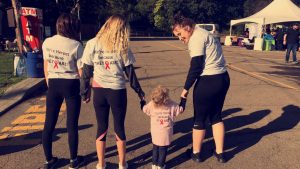 Jamie first got involved with the chapter when her and her family attended the Unite for Bleeding Disorders Walk in 2017. "[It] was such an amazing event," Jamie says. "We got to meet families going through the same hurdles as us and we could interact with our Treatment Center family outside the center."
The Western Pennsylvania Chapter of the National Hemophilia Foundation (WPCNHF) has also given Jamie and her family piece of mind. "If something were to happen," she said, "and we could not afford the cost of care for Charlotte, they would be there to assist. Such a great feeling to know that we're not in this alone."
Charlotte's Hemo Heroes, Inc.
Jamie and he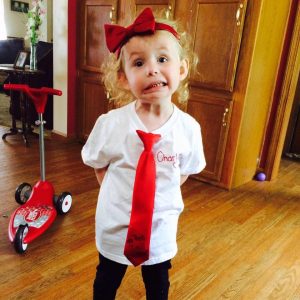 r family run a small charity called Charlotte's Hemo Heroes, Inc. They start fundraising in their small town every April. Some of their unique events include Father's Day Breakfasts, Santa Brunches, and Back to School Carnivals. Jamie adds, "Our community really comes together to support our efforts to help the bleeding disorder community. My team works very hard throughout the year to raise as much money as we can before the walk in September,"
The main reason Charlotte's Hemo Heroes raises funds and plans events is to help other families buy life-saving factor when they need it.
 "We look forward to the Unite for Bleeding Disorders walk every year. This will be our 3rd year attending. Its a nice refreshing event to end our fundraising year and it's such a great feeling to be able to donate to such a great cause and a beautiful community of people. We love the bleeding disorder community and a are so happy to be a part of it."

– Jamie Kimmel