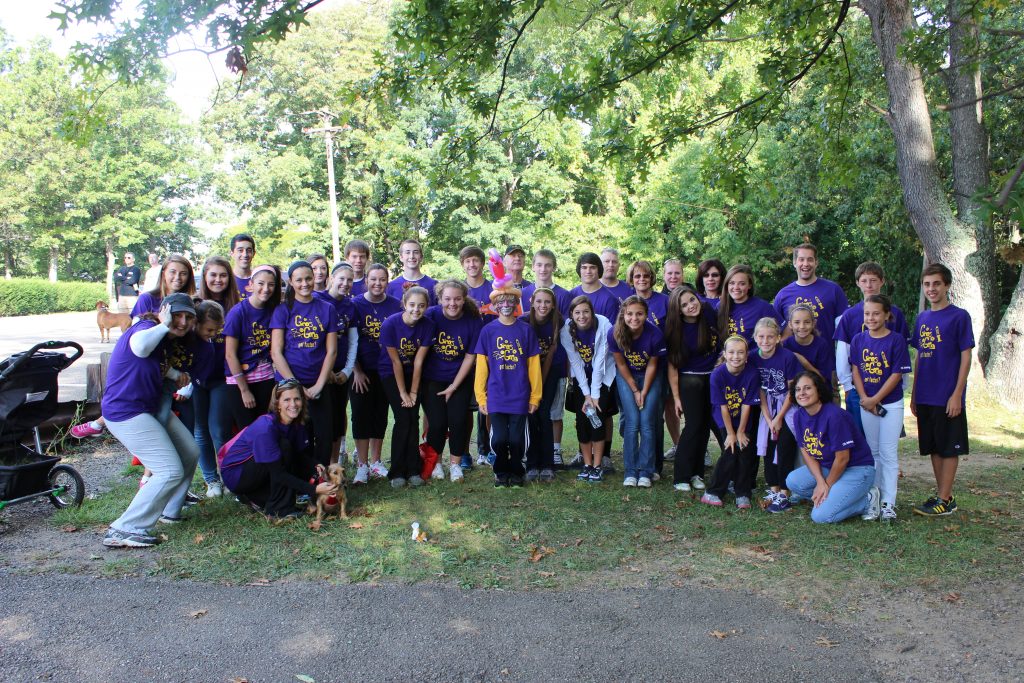 The team captain of Gino's Gang is Dawn Rotellini. She has two children, Gianna and Gino. Gino has hemophilia B and their family has a history of bleeding disorders, all the way back to their grandmother. "My Grandmother was a carrier of hemophilia B, but we have no known family history before her of bleeding disorders," Dawn says. "My dad wasn't diagnosed until he was in his teens after a terrible car accident, which left him in the hospital for almost a year due to not being able to get the bleeding under control. They tested him for hemophilia A only and when that came back as negative, they diagnosed him as 'Bleeder, Non-Hemophilia A.'"
Dawn's dad was never seen by a Hemophilia Treatment Center, so he was not educated about his bleeding disorder and never learned how to self-infuse. Her dad passed away after a failed liver transplant 11 years ago.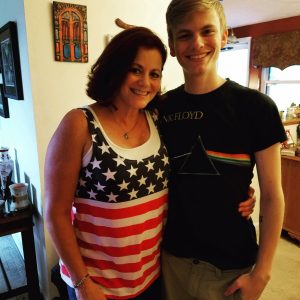 "[My Dad] didn't even understand that I was an obligatory carrier – I learned when I was 16 years old in biology class!"
Discovering the Chapter
After moving from Montana to Pittsburgh, Dawn wasted no time in contacting the Hemophilia Treatment Center in the area. She was also delighted to know there was a local chapter too! The first event she attended with her family was a Christmas Party at Children's Hospital when Gino was four years old. Dawn says, "I remember walking in the room, not knowing another soul, and the first person who approached me was the Novo Nordisk representative and she was so welcoming and inviting. Eventually we met every single person there and forged lasting friendships in that very first event!"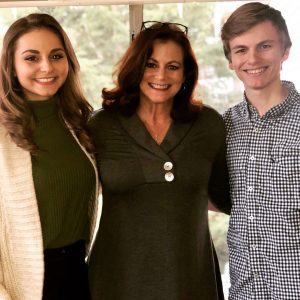 Dawn has participated in the walk since she started the first one back in 2009! "I had heard about the Highmark Walk for a Health Community and reached out to see if our chapter could be part of that," she said. "We participated in that walk for about three years before the National Hemophilia Foundation created their [Unite] walk program."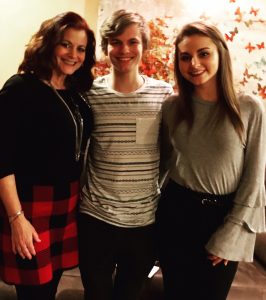 "My dad and my son are our inspirations… we are grateful."

– Dawn Rotellini
The Gang's Fundraising Goals
The first year Dawn and her family participated in the walk, it was just them. They raised about $700. Dawn was afraid to ask her friends for donations, but when they found out she'd walked without them, they were upset. "They WANTED to help and support our efforts and were hurt when I didn't include them," Dawn said. Each year since, Dawn raised her fundraising goal to $2,000 and each year Gino's Gang surpasses that number. Dawn adds, "In the past, when Gino and Gianna were in high school, they were actively involved with the walk team – recruiting their friends and texting like crazy to get donations. The Monday following the walk, every kid who participated would wear their Gino's Gang shirts to school. That was advertisement itself and everyone wanted a shirt! They would sign up the following year. At one point, we consistently had more than 40 walkers and were raising close to $5000."
Gino and Gianna are out of high school and off to college, but Dawn's friends and family continue to donate and participate!
Dawn says, "Raising money is crucially important for the Chapter to continue to offer educational programs, financial assistance, camp, etc. for the community. These services are the lifeline for the community to live a great life with a bleeding disorder.With advocacy, education, and access to treatment, people with bleeding disorders can lead amazing lives. However, I have seen first hand what it's like to live with a bleeding disorder in a country where you do not have access to treatment or education and there is no one there to advocate for you or teach you how to advocate."
Register for the Unite for Bleeding Disorders Walk Today!