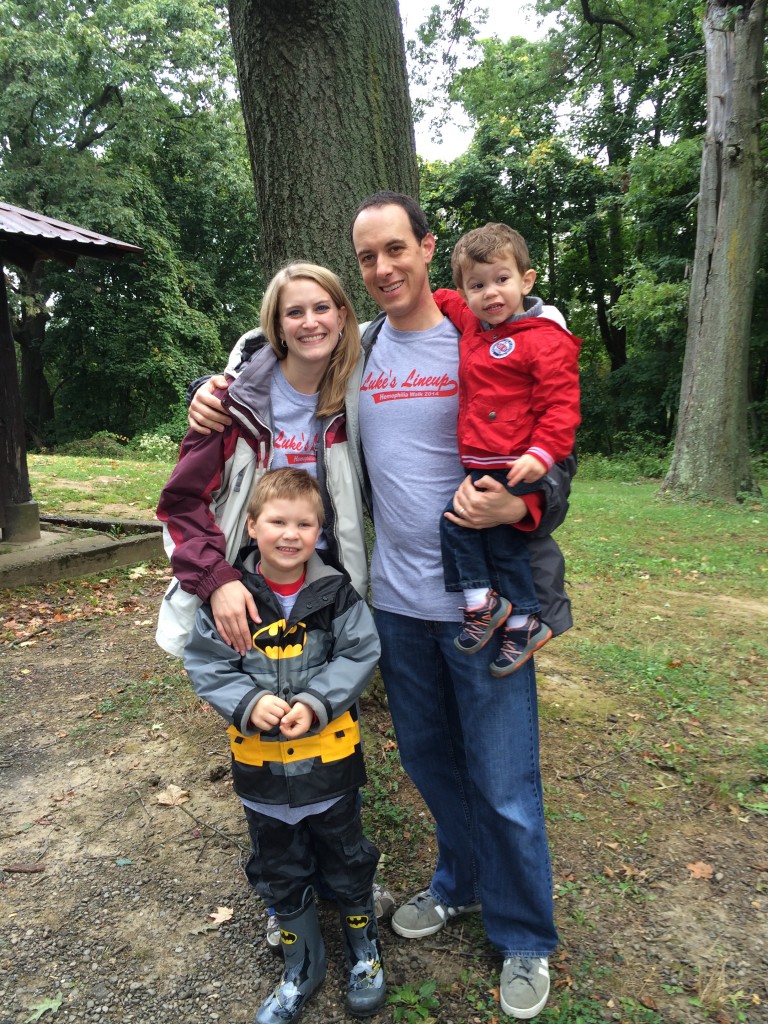 About Luke: Luke is a busy 3 year old, whose passions include Paw Patrol & Monster Trucks.  He was diagnosed with Severe Hemophilia A at 6 months old & began prophy at 12 months.  He's happiest when he's outside playing in the yard or walking around the zoo.  He is looking forward to his first year of preschool this fall & participating in the Hemophilia Walk for the third year!

Fundraising Tip from Jennifer Miller (Luke's mom and the Captain of Luke's Lineup): Sometimes we are so attached to digital media that we forget to pick up the phone or talk to someone in person to participate or donate to the walk.  People are always more willing to support a cause when they feel a personal connection.  Be sure to leverage your network of family & friends!

Visit the Team Fundraising Page for Luke's Lineup.