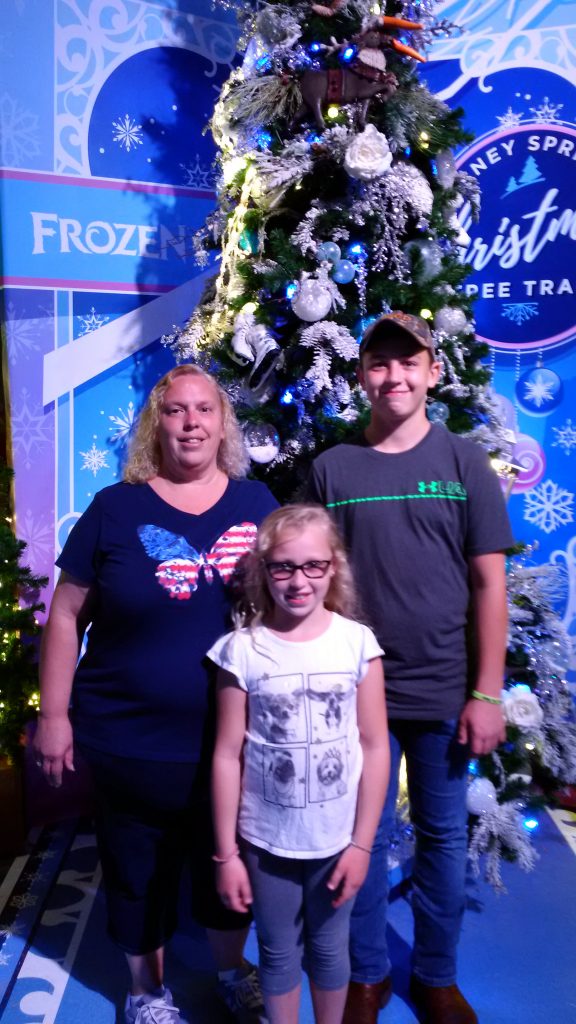 Christopher Templin is the Team Captain of Team Ladybug. He was diagnosed with Hemophilia B at age 2 due to an injury in 1977. His brother, and several other relatives, also had Hemophilia B, so it wasn't long before they realized why he was still bleeding even after he got his stitches. Christopher, and his wife Amy, have two children, Colby and Allyson. Allyson has been diagnosed with Hemophilia B as well, and Chris focuses his attention on her education and well-being.
"I believe the most important thing WPCNHF has done for me is create a culture of educational opportunities geared towards advocacy, self-empowerment and the future of women with bleeding disorders. I would be extremely heart broken if my daughter didn't receive proper healthcare because I was ignorant of facts or reality."

– Christopher Templin
Chris has attended chapter events for the last 28 years. He says, "It is nice to see what my fellow blood brothers and sisters are doing on the western side of the Commonwealth of PA to better the lives of those dealing with bleeding disorders both physically and emotionally." His first ever event was a riverboat cruise annual meeting many, many years ago! He still remembers the importance of the educational topic presented that day as well as how friendly everyone was.
Chris is happy to see the bleeding disorders community step up and raise money for the Western Pennsylvania Chapter of the National Hemophilia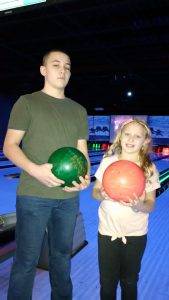 Foundation (WPCNHF). Chris believes the walk pushes families and community members to work harder to raise the funds necessary to protect the many educational and patient assistance programs WPCNHF offers.
"The future financial landscape of the hemophilia industry will only get tighter and tougher for WPCNHF."
Team Ladybug is a small, but mighty, team and they show us that even the littlest ones can make a huge impact!
"I encourage everyone of any age to come out and support the Unite for Bleeding Disorders Walk in 2019! Bring a friend, or a collection of friends, and walk as far and your legs will carry you and enjoy the day in the fresh air."

– Christopher Templin