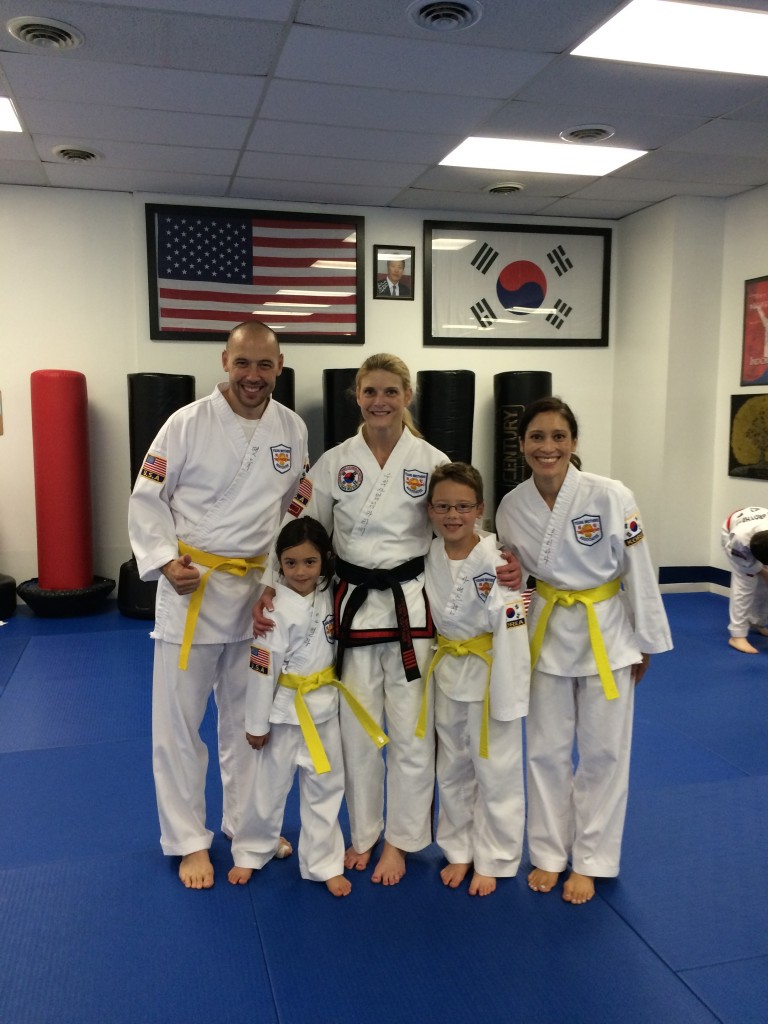 About Team Pace: Team Pace is made up of a wonderful little 8 year old named Sebastian who has moderate hemophilia A, his terrific sister Isabella (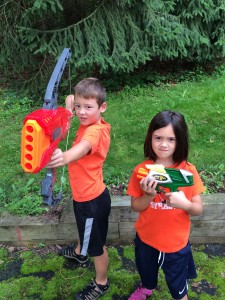 age 6) and his proud mom (Brianna) and Dad (Matt). We recently moved into the Pittsburgh area and are very excited to take part in our first Hemophilia walk! Sebastian and his sister are best buddies and they love playing legos, frisbee, riding bikes, fighting zombies in the yard (see pic!) and doing Tae Kwon Do as a family! We are so glad to be part of the wonderful hemophilia community in Western PA!
Fundraising Tips from Team Pace: This is the first time we have tried to raise money for the hemophilia walk (or anything for that matter) and our best ally has been Face Book! We are learning that the combination of social media mixed with courage and persistence equals a successful recipe for fundraising!