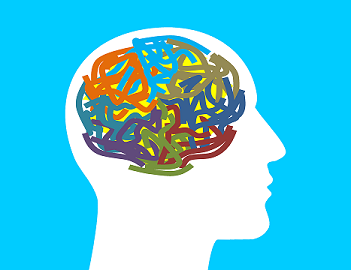 With a statewide order to stay at home, many are beginning to feel overwhelmed. Some have lost their jobs, while others must balance work and taking care of children. Pennsylvania has created a new toll-free line to offer assistance and support to those in need. The number to call is 1-855-284-2494. For TTY, dial 724-631-5600. It will be staffed around the clock.
The Pennsylvania Department of Human Services is launching the service. Human Services Secretary Teresa Miller said the goal is to remind people that "physical isolation does not mean social isolation."

"We recognize the significant strain this crisis is putting on families across Pennsylvania, and we want you to know that you do not have to struggle alone. If you need help, reach out," Miller said in a statement.
The human services department has partnered with the Center for Community Resources, a crisis and call center provider based in Butler County. Staffers are trained to help those with mental illness, intellectual disabilities and other special needs, the department said.