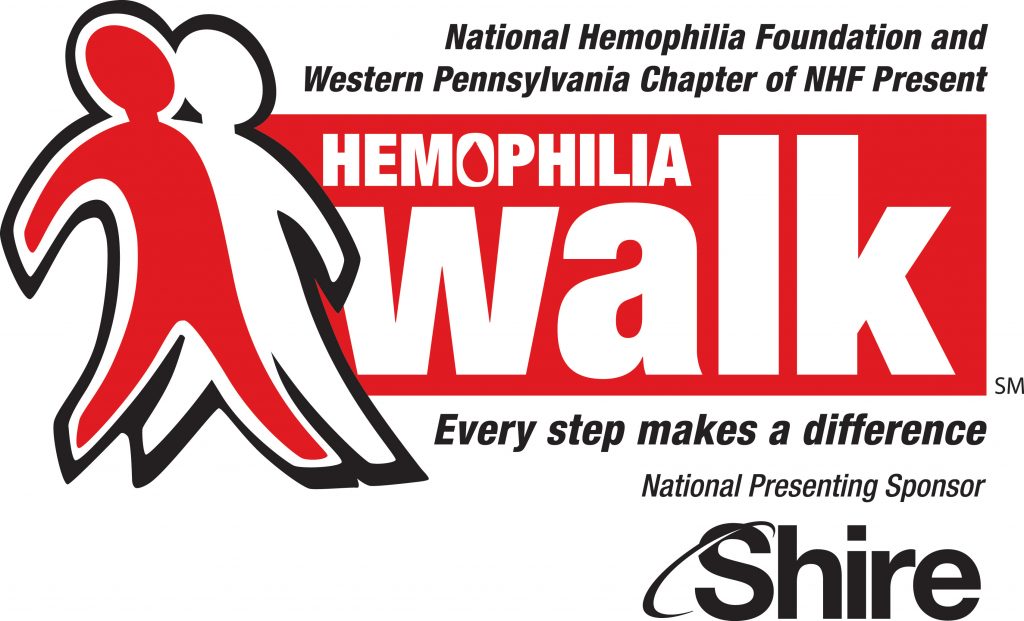 1.) Start by going to hemophiliawalk.donordrive.com/event/pittsburgh and click on REGISTER NOW!
2.) Registration Type. Choose your participant type. If you will be attending the Walk on September 9th choose Walker. If you won't be able to make it to the Walk but would still like to raise money and be eligible for incentive prizes choose Virtual Walker. You then have the option to register as an individual, join a team, or create a team.
3.) Registration Details. On this page you will enter in your individual fundraising goal, t-shirt size, how you heard about the Walk, and if your company has matching donations.
4.) Contact Details and Account Information. Enter in your contact details. You will also have the option to sign up for text alerts. These alerts will notify you when someone has signed up or donated to your team. All carrier fees apply. At the bottom of this page is where you enter in your account information. This is the e-mail and password you will be use to log-in to your fundraising page. On the next page you will have the option to make a personal donation to kick off your fundraising.
5.) Review your details, agree to the terms and conditions, and complete your registration.
Congratulations!! You are now registered for the Walk!
Now that you've registered, you can use your Participant Center as the hub for all of your fundraising activity. It's where you can:
Personalize your fundraising page by adding pictures and sharing why finding a cure for bleeding disorders is important to you
Access email templates to ask for donations from your community
Download the Fundraising Manual
Share your fundraising page link on your favorite social media site
If you have any questions, please contact me, Kara Dornish, at 724-741-6160 or kara@wpcnhf.org