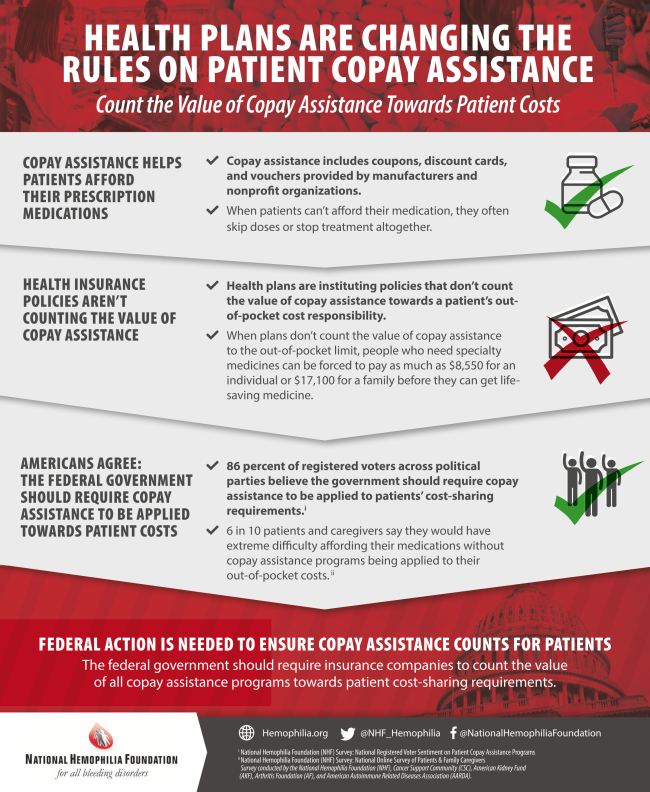 Most of us are aware of the high cost of medicine and treatments for those with bleeding disorders, but your elected officials may not!
We are asking our legislators to co-sign the McEachin-Davis letter to President Biden, urging him to prohibit accumulator adjuster programs, and to support COVID relief provisions that improve the affordability of quality, comprehensive health insurance.
Please reach out to House offices and urge them to sign on to the Dear Colleague letter by contacting Justin Goldberger in Rep. McEachin's office at Justin.goldberger@mail.house.gov or Jimmy Ballard in Rep. Davis' office at Jimmy.Ballard@mail.house.gov by COB Friday, March 12.