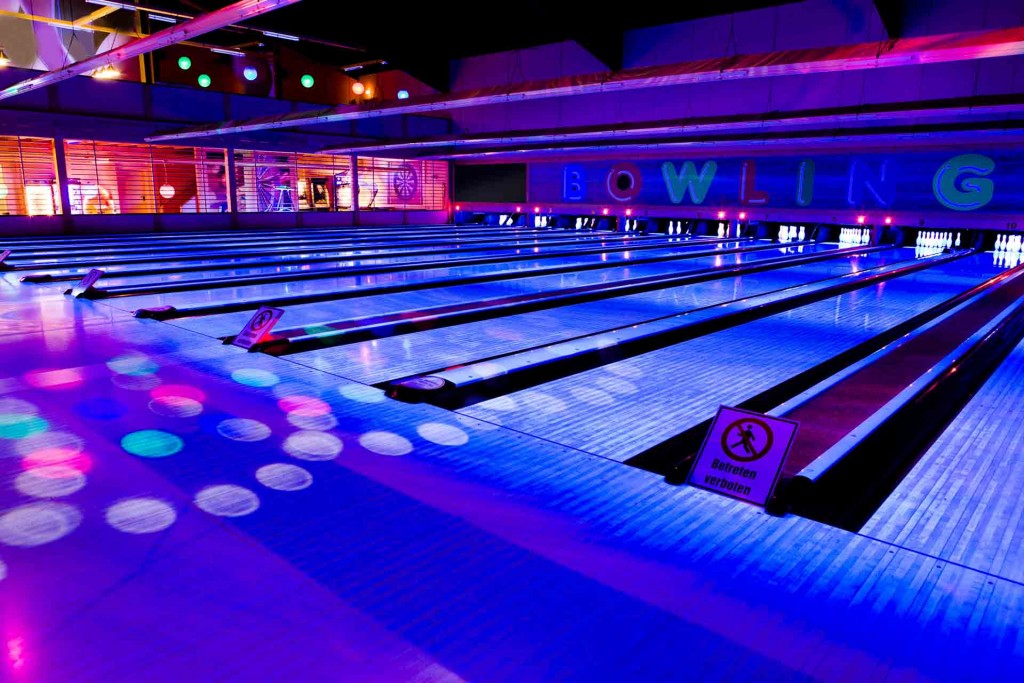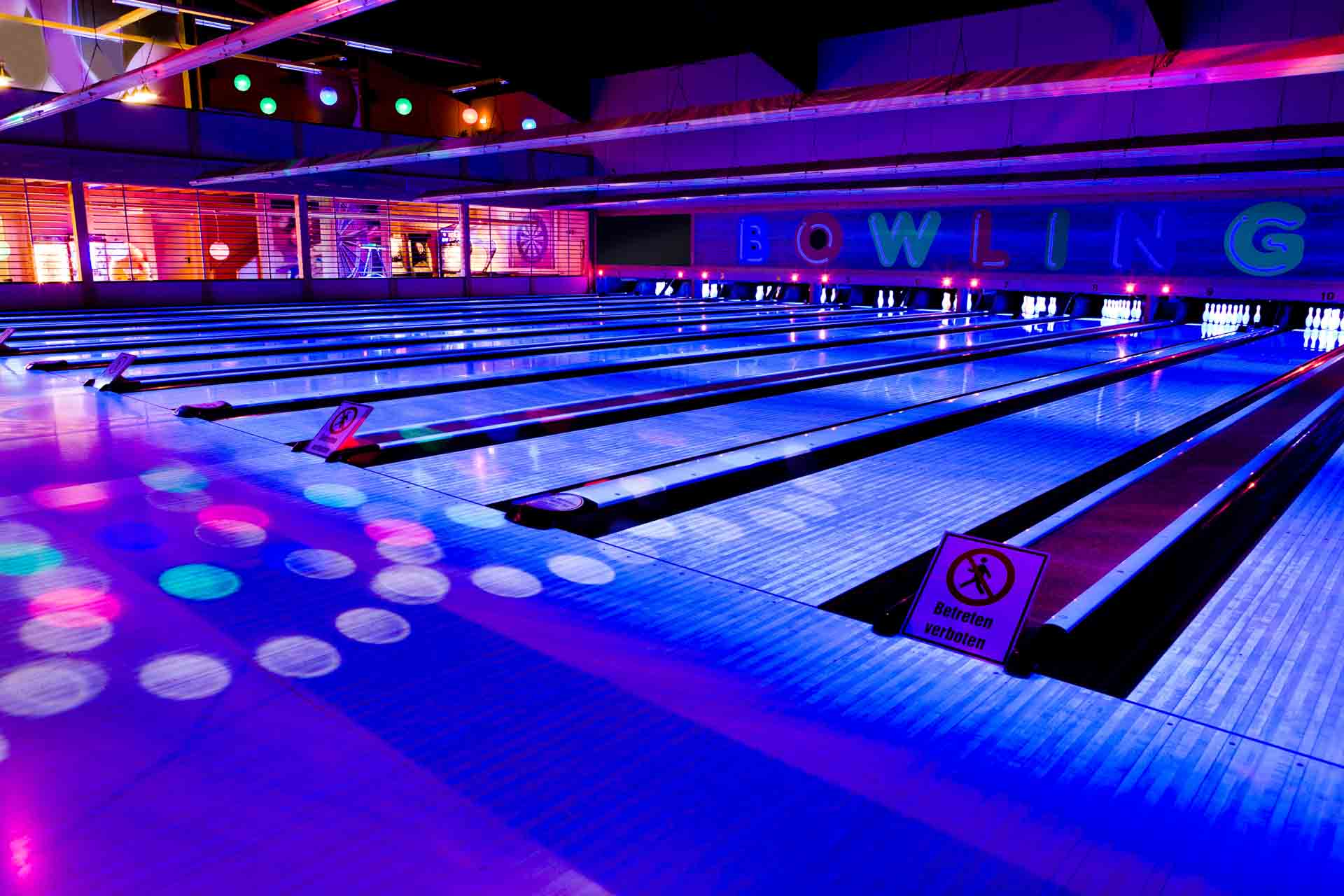 Spare an afternoon to Strike out bleeding disorders
WPCNHF's 3rd Annual Bowling for Bleeding Disorders
Sunday, May 3rd, 2015
Here's How It Works
This is a 30 day campaign to raise funds for people with bleeding disorders in Western PA.
 Register as an Individual or a Team.
Ask Friends & Family to donate to your cause.
On May 3rd, bowl, have fun, eat, get prizes!
Registration begins at 1:30pm
Bowling from 2:00-5:00 pm
Prizes for Bowling & Fund Raising!
Registration fee is $25.00 per person
(*fee includes bowling, shoe rental, T-shirt, pizza, wings & unlimited soft drinks)
We will send sample letters you can use to email or address Friends & Family for easy-peasy fund raising.
Questions can be directed to Melanie Holcomb by e-mailing her at melanie@wpcnhf.org or calling the office at 724-741-6160.
Donations are tax deductible.
Paradise Island Bowl
7601 Grand Ave.
Neville Island, PA 15225
Map