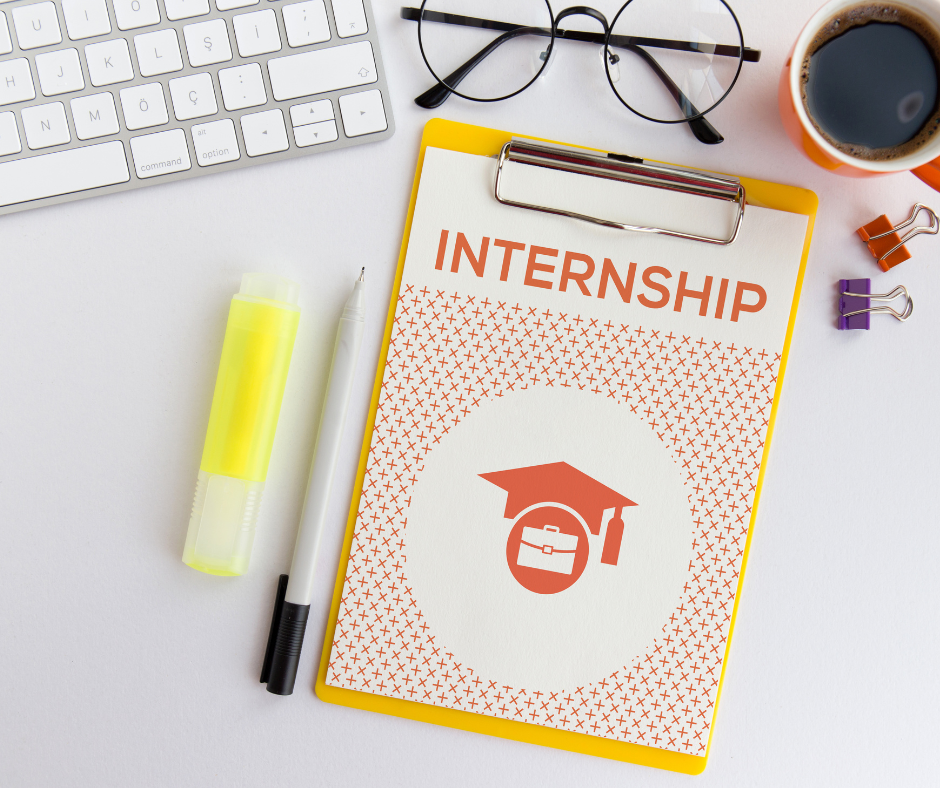 Program and Events Coordinator Spring 2024 Internship
Western Pennsylvania Bleeding Disorders Foundation
Summary
Responsible for assisting in planning and managing WPBDF's programs and
fundraising initiatives; including the development, planning and execution of
special events. WPBDF offers a competitive salary and a fun, relaxed work
environment.
Time Commitment: 15-20 hours per week, flexible schedule
Pay: $13/hour
Job Responsibilities
Assist with the implementation, development, and monitoring of all
programs.
Assist with management of program and special events budget.
Coordinate special event and program marketing, mailings, event
production elements, and volunteer recruitment and management for day
of the event.
Solicit event underwriting for fundraising and programs as necessary, in-
kind donations of goods and services, sponsors for Foundation programs
from corporations and individuals.
Maintain database for direct mail/email/event solicitations.
Assist with fulfillment of patient assistance requests, including ordering
medical ID jewelry and mailing information packets.
Assist in the maintenance of Foundation's website as well as social media
(Facebook, Twitter, Instagram)
Develop and maintain marketing materials for the Foundation (brochures,
etc.)
Communicate effectively with consumers, providers, vendors, volunteers,
donors, and the Board as assigned.
Carry out special projects as assigned.
Skills
Excellent written and verbal communication skills and the ability to
effectively communicate as spokesperson within diverse populations.
Requires exceptional marketing and interpersonal skills.
Self-motivated, able to work effectively both in teams and independently.
Proficient in MS Office (Word, Excel), database management and internet
research.
Strong sense of responsibility and follow-through.
Additional Requirements
Occasional travel required and occasional work at evening or weekend events.
Submit cover letter and resume no later than December 11, 2023, to Kara Dornish, Executive Director, at kara@wpbdf.org.
Job Type: Internship
Hourly Rate: $13.00 per hour
Work Location: 775 Fourth Street, First Floor, Beaver, PA 15009