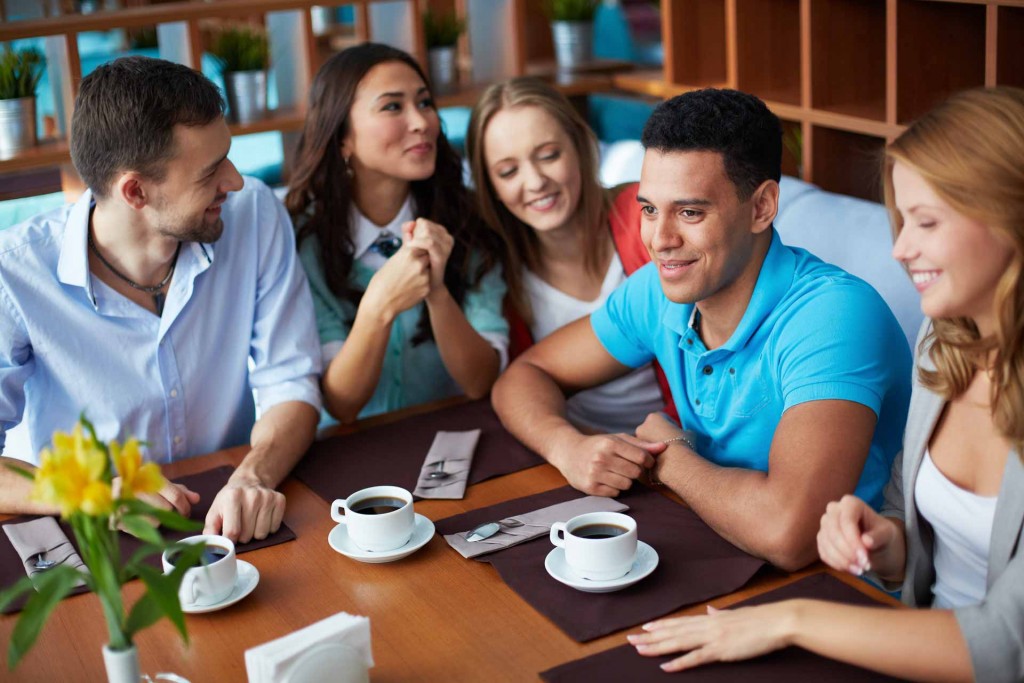 Dinner and a Program
WPCNHF invites you to attend a dinner and education program on advocacy. This is a great opportunity for adults and teenagers to learn why it's important to be an advocate, what some of the key issues are nationally and in Pennsylvania, and what to expect at the upcoming NHF Washington Days and the State Advocacy Day in Harrisburg.
You will hear from the following speakers:
Karla Beckner White, State Government Affairs, CSL Behring
Mary Garvey, Public Policy Analyst, NHF
Date
Thursday, January 29, 2015
Time
Check-in begins at 6:00 p.m.
Dinner & Program begin at 6:30 p.m.
Location
Bravo! Cucina Italiana – Robinson
211 Summit Park Drive, Pittsburgh, PA 15275
RSVP
Please register by January 25, 2015 by calling the Chapter office at 724-741-6160 or sending an e-mail to rsvp@westpennhemophilia.org.  Please include your name, phone number, and the total number of people in your party who are planning to attend.
 Sponsor
Thank you to CSL Behring for sponsoring this event.