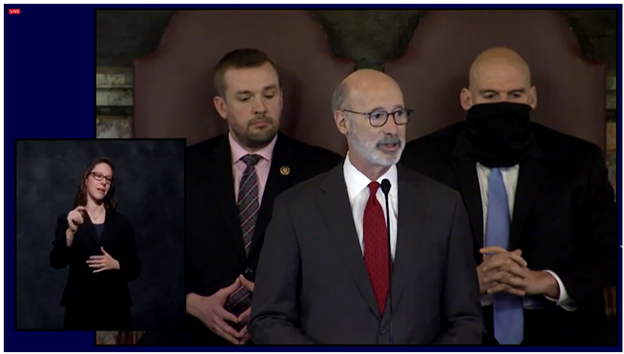 Today Governor Tom Wolf announced his proposed budget plan. We are happy to see the Hemophilia line item separated out at level funding of $959,000. This year we are requesting legislative support to increase the $959,000 line item by $41,000 to $1,000,000. These funds are used to support patient centered care including the Consumer Advisory Council, mental health support, unified care plan, and patient assistance. Going into another year of the Covid-19 pandemic, patient barriers have increased the need for direct patient support is greater now than ever before.
In addition, we continue to request the inclusion of language in the fiscal code to maintain the existing distribution of funding to all seven Hemophilia Treatment Centers in Pennsylvania.
If you would like to join us in advocating for the bleeding disorders community or if you just want to learn more, please join us virtually on Wednesday, February 23rd for Advocacy Ambassador Training. RSVP by emailing
rsvp@wpbdf.org
.