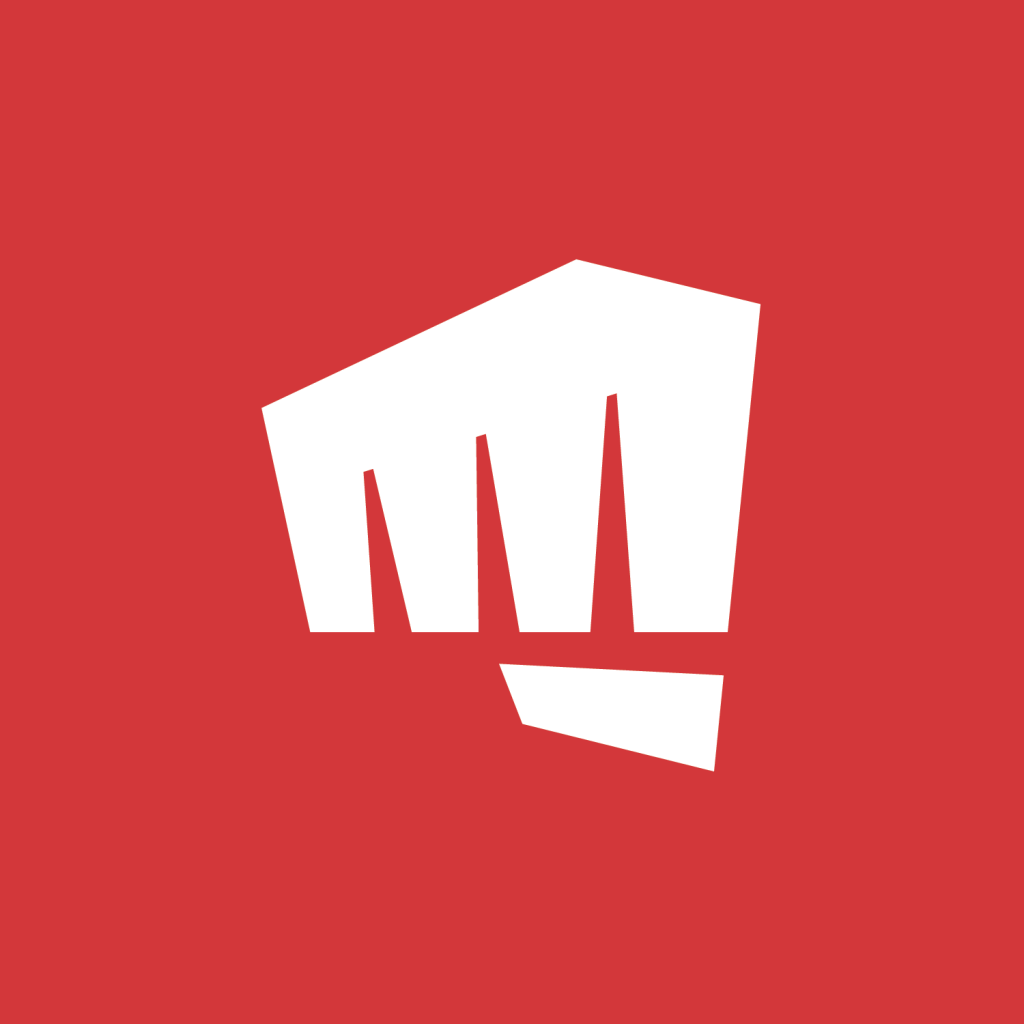 Sports and injuries go hand in hand.  What generally happens to a player if they get hurt? Maybe they'll need crutches for a few weeks, take some pain medication, get some bed rest and they'll be good as new. Unfortunately, children and teens affected by a bleeding disorder do not have an easy or speedy recovery time. They could require multiple visits to a Hemophilia Treatment Center, might need multiple infusions, and could suffer from ongoing joint damage – all because of a small ankle sprain. People with a bleeding disorder are still able to play sports and exercise like anyone else, but what happens if an ankle sprain ends your sports career?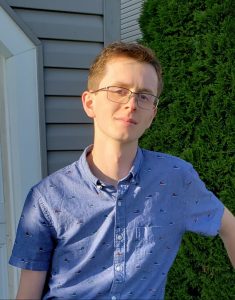 Colin Domowicz (above) is 19 years old and is diagnosed with VWD.
Colin Domowicz is a nineteen year old affected by Von Willebrand Disease (VWD). VWD is an inherited bleeding disorder that prevents the blood from clotting properly, like hemophilia, but is due to a deficient or defective blood protein known as von Willebrand factor. As a child and preteen, he was an avid soccer player. He loved the game and loved his team; however, there were many practices, games, and tournaments where Colin would get hurt, and after a while, it became difficult for him to play.  As he got older, those injures became worse, and you can't play soccer when you're injured. "I had to find ways to occupy myself while recovering, and that's when I started to play video games more," Colin said.
Video gaming has been a part of Colin's life for a little over a decade. Since Colin could no longer participate in sports, he began to feel alone and disconnected from his peers. He gravitated toward gaming as an outlet, a community, and an adventure. He said, "Gaming allows you explore a many new "worlds" and stories that you wouldn't be able to experience anywhere else. Because sports wasn't really an option, I was able to be engaged with my friends off the field." Colin has made life-long friends, some half-way across the world, through the gaming community (although, most of them know him as Draagaxs, his gamer tag.)  Colin was able to feel connected to his peers and his bleeding disorder no longer felt so isolating.
"One of the first games that really sparked my interest was Assassin's Creed," Colin said. "Growing up I loved history, and the game was built on the idea of portraying real-life events as historically accurate as possible, and it was just a fun way to learn about real life things that have happened." While Colin still enjoys playing Assassin's Creed to this day, loving the Greece and Peloponnesian War setting in the newest installment, his true passion is League of Legends.
Colin started playing League six years ago. The interesting character abilities and designs, along with the impressive worlds, made this game rise to the top of his list. "I enjoy playing League of Legends because it's a competitive game," Colin said, "and being a competitive person who can't really play sports; it's great." Starting his second year in college, League of Legends has become an important way for his friends to stay connected as well. "…All my friends play the game, and it's a great way for all of us to get together and do something without leaving our houses. It isn't always easy to do because of people's schedules or distances." You can find Colin playing, and winning multiple championships, as Zoe, Sylas, or Xerath.
The gaming community has been a staple through Colin's adolescent years, and even into the next chapter of his life. He is consistently blown away by the help and support the friends he's made through video games provide and strongly believes he would not be the person he is today without this community.
Riot Games, the creators of League of Legends, have rallied this large community in the past by supporting nonprofit organizations that mattered to League Players. In 2018, they were able to raise 6.1 million dollars through their Dark Star Cho'Gath charity skin. This money was divided among 21 nonprofits all over the world. Colin would like to call on Riot Games and ask them to create another charity skin that would benefit the bleeding disorders community. "Gamers are often overlooked and get a bad reputation as being lazy," Colin said. "Many of them believe that charity skins, [in general], would show the world how much of an impact this community can make."
When asked what the charity skin for the bleeding disorders community would potentially look like, Colin said, "I think some sort of blood relate theme would be very fitting." This game has meant so much in his life, and being able to see the community come together to rally behind him would leave him speechless.
Bleeding Disorders are often overlooked when it comes to medical diagnoses and charity organizations. There is an estimated 6.9 million people worldwide with a bleeding disorder, but 75% of them are undiagnosed. There is currently no cure.  Because of Colin's geographic location, the hemophilia chapter closet to him and his family is The Western Pennsylvania Chapter of the National Hemophilia Foundation (WPCNHF). He is thankful to have the support and resources available to him. He adds, "The chapter has sponsored many events where I could meet other people like me and I've made great memories with them and my family. They've also given me the opportunity to grow as person and understand that I am more than my diagnosis."
WPCNHF provides their members with specialized educational programs about all aspects of living with bleeding disorders, a medically safe summer camp experience for affected children who may not be able to attend a non-specialized camp due to the complexities of treating their disorder, free medical ID bracelets to help ensure timely and appropriate treatment in the case of an emergency, direct patient assistance with medically related expenses in cases of financial hardship, and much more. All of these programs are provided at no cost to their members.
The chapter hosts various fundraisers and educational events throughout the year, but Colin believes a charity skin would be an entirely new experience for chapter members and the gaming community. "This event would be though a purely a digital world, and it would be through the outlet League of Legends. This game is played throughout the world, so many people would be made aware of the skin and gain knowledge about this disorder."
Most people have a limited understanding of hemophilia, and a lot less even know what Von Willebrand's Disease is. Bleeding Disorders are more than getting a cut on the arm and bleeding to death, because that simply isn't the case. Bringing awareness to this small, but important, community of individuals is necessary to help affected kids and teens feel a little more connected to their peers. Colin adds, "Riot has helped other foundations greatly because of them, and I hope they continue."
Colin, along with the Western Pennsylvania Chapter of the National Hemophilia Foundation urge you to reach out to the developers of League of Legends in support of a bleeding disorders charity skin. You can show your support by tweeting the following message:
We urge you to partner with @wpcnhf to create a charity skin and bring awareness to rare bleeding disorders and support others like Colin (bit.ly/charityskin)@MarkYetter @RiotMeddler @riotgames @leagueoflegends