Harrisburg Day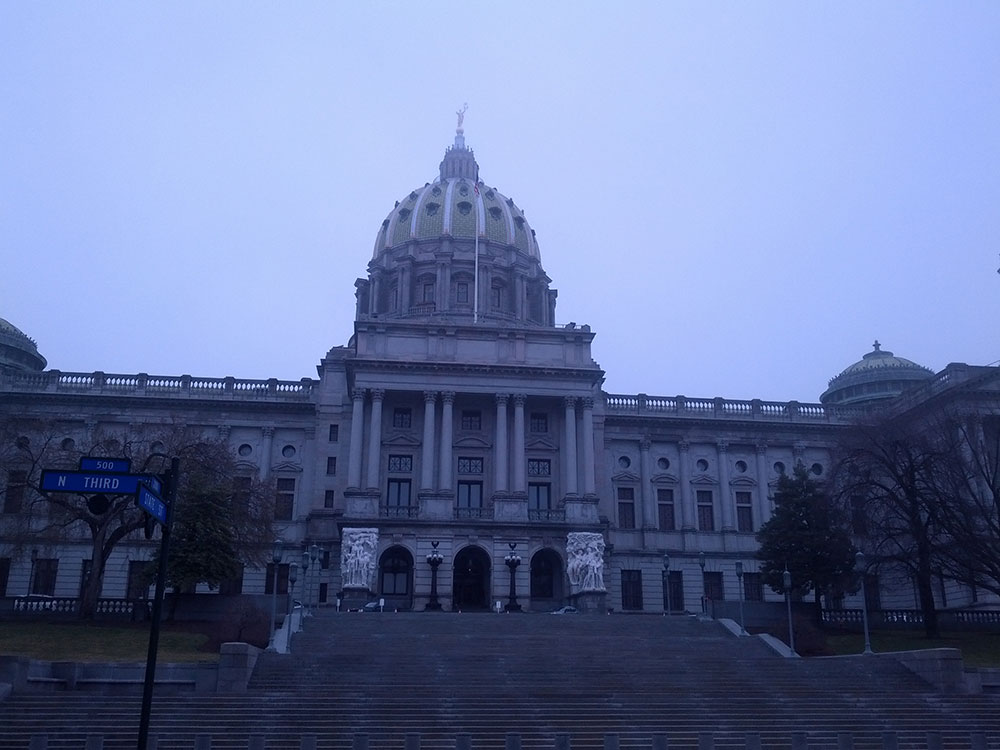 On Monday, April 20, 2015, members and friends of the Western Pennsylvania Chapter of the National Hemophilia Foundation will join volunteers from the Eastern PA Chapter in Harrisburg to speak with legislators about the needs of the Pennsylvania bleeding disorders community.  This is a very important day for bleeding disorders in Pennsylvania and we really need your help!  This annual day helps state senators and house members understand key issues affecting our families and patients and we hope you will be able to join us as we make our voices heard.
ISSUE #1:  CONTINUED FUNDING FOR THE PENNSYLVANIA HEMOPHILIA PROGRAMS
ISSUE #2: HIGH COST SHARING FOR FACTOR CONCENTRATES
Please join us for this important day!
Please fill out this registration form and e-mail, mail, or fax this form to us by March 20th.  Details about the day will be forwarded to you once we receive your registration.
US Mail: WPCNHF, 20411 Rt. 19, Unit 14, Cranberry Township, PA 16066
E-Mail: rsvp@wpcnhf.org
Fax: 724-741-6167