Women's Program
August 1, 2015 @ 12:00 pm

-

5:00 pm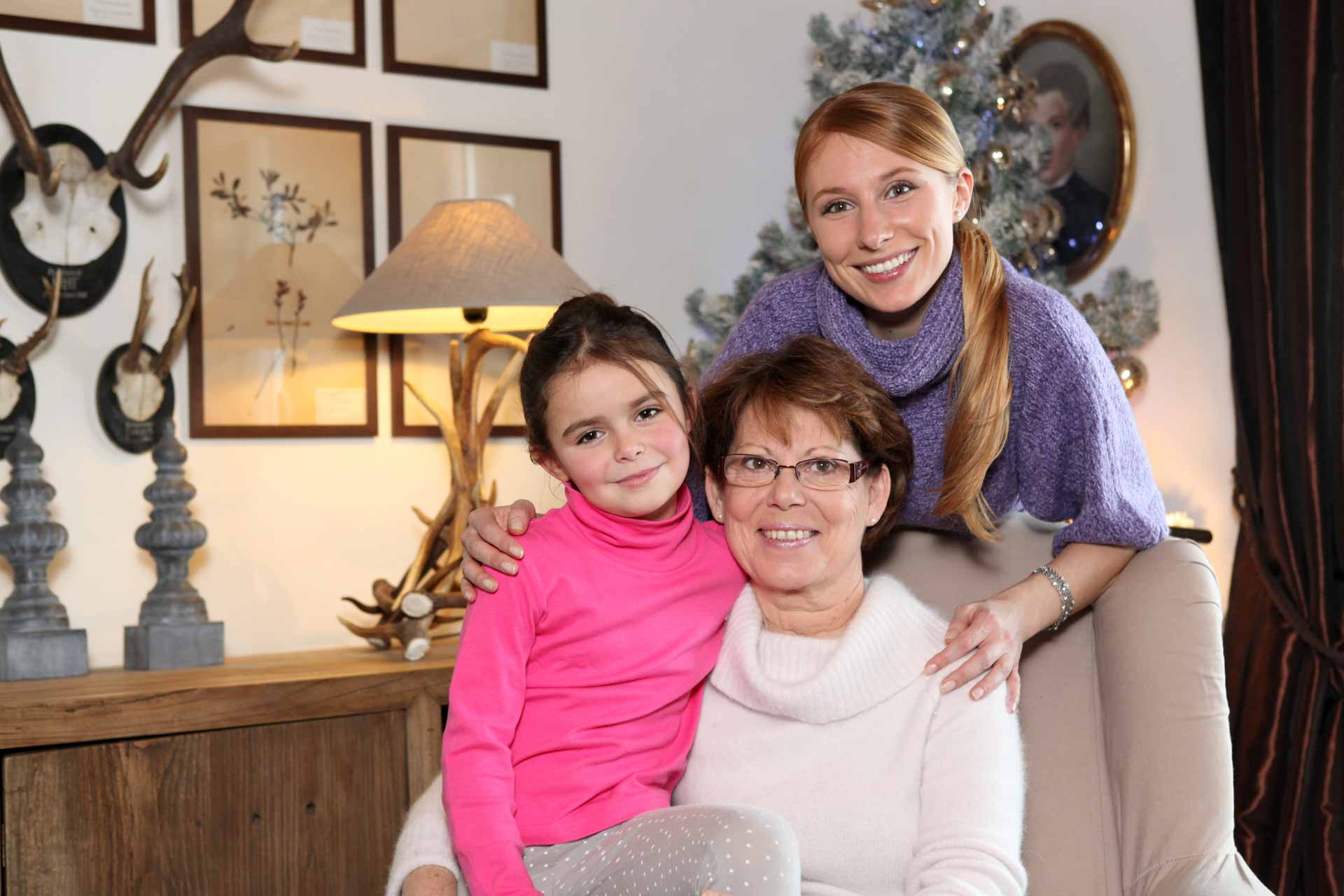 Self-Care for Bleeding Disorder Caregivers – Put Your Oxygen Mask on First
Caring for a child or partner can be exhausting. Bleeding disorders affect everyone in the family and you can experience a range of emotions from anger and anxiety to pride and satisfaction. This workshop is designed to help caregivers identify and accept the feelings encountered while caring for a loved one with a bleeding disorder as well as learn how to manage the tasks and feelings associated with being a caregiver with greater ease.
You will gain a clearer sense of priorities in caring for a loved one as well as explore the power of delegation and becoming comfortable using it. This workshop focuses on increasing your ability to care for yourself and how to care for your own body and spirit. You will learn to create balance so when you are in the role of caregiver you are operating at maximum efficiency!
Take a break this summer and join your fellow female caregivers for this wonderful program! The workshop will be held at The Inn on Negley (a beautifully restored 1884 Victorian home in Pittsburgh's Shadyside neighborhood) and will include an Afternoon Tea.
Date
Saturday, August 1, 2015
Time
12:00 p.m. – 5:00 p.m.
Location
The Inn on Negley
703 S Negley Ave.
Pittsburgh, PA 15232
RSVP
To register, please call Janet Barone
at 724-741-6160 or send an
e-mail to rsvp@wpcnhf.org.