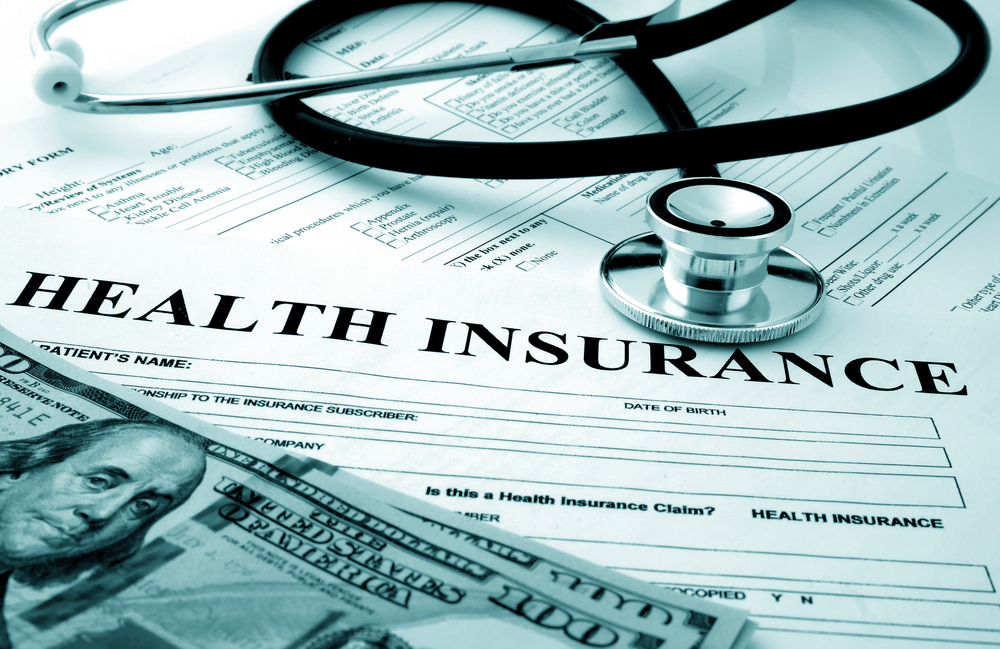 Health Insurance Update
Open enrollment for 2018 health insurance runs from November 1 until December 15 – a change from previous years. The open enrollment period may be the only time you can enroll for 2018, and those who do not purchase a plan may be subject to a penalty as well as being uninsured for the year. On-exchange plans can be purchased at 
healthcare.gov
. If you need assistance enrolling visit 
localhelp.healthcare.gov
.
Plan Comparison Tool
The Pennsylvania Insurance Department is partnering with Consumers' Checkbook to create a shopping tool that allows consumers to compare both on-exchange and off-exchange plans available in Pennsylvania. Consumers can enter their income to see what subsidies may be available to them and estimate the monthly premium and total annual costs of plans in their area. If consumers find a plan they would like to buy, the plan comparison took will take them to either Healthcare.gov or the company's website to make the purchase. Visit 
https://pa.checkbookhealth.org 
to use the plan comparison tool.