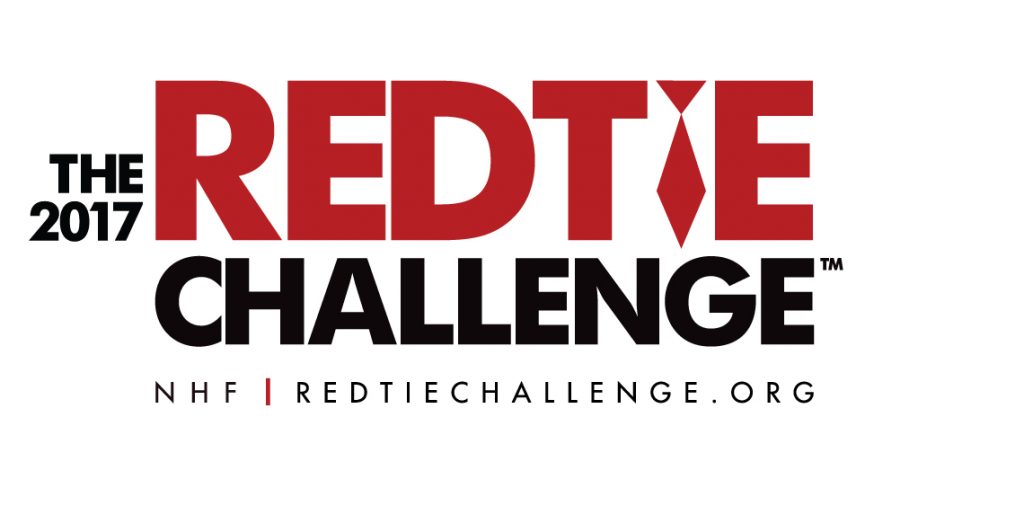 March 10, 2017
The Philadelphia Sunday
Val Bias' entire life changed when he heard the loud noise come from the bathroom. The year was 1988, but Bias remembers the moment like it was yesterday. He ran to the bathroom and found the door blocked. He pushed and finally forced the door open. Inside he found Katie, his wife, lying on the floor. She had suffered a seizure, so Bias picked her up and took her to the hospital.
That day, Katie was diagnosed with a tumor. She was given six months to live.
As tragic as this turn of events was for the couple, it was only the beginning. When doctors rushed to remove the tumor, Katie's immune system flattened out. That's when they learned the tumor was only one of the medical challenges she faced. Katie also had HIV, a disease she had gotten from her husband.
A life with hemophilia
For his entire life, Bias has lived with hemophilia. At the time of his birth, every male member of his family with hemophilia had already died. He remembers being in fourth grade and finding the hemophilia section in his new text book. As he read the text, he learned that the average life expectancy for someone with hemophilia was 20 years. At age 10, Bias realized he had already lived half of his life.
More than three million Americans have a bleeding disorder, such as hemophilia, von Willebrand disease or rare factor deficiencies. These diseases prevent the blood from clotting normally, can result in extended bleeding after injury, surgery or trauma, and can be fatal if not treated effectively. Because of this, people with hemophilia depend heavily on clotting factor replacement therapy derived from either human blood or made in the lab. It was through an infusion of clotting factor concentrate derived from human plasma that Bias contracted HIV and hepatitis C.
From the late 1970s to the mid-1980s – prior to more stringent blood safety measures and more sensitive tests – HIV (and hepatitis C and hepatitis B) from infected blood donors made its way into blood products. As a result, nearly half of all people with hemophilia became infected with HIV, many developed AIDS and thousands died. An unknown number of their partners contracted HIV, as well.
People like Katie.
Finding strength
When doctors discovered Katie's tumor, they gave her six months to live. She held on another four years, passing away in April, 1992. She declined day-by-day, and when she became too weak to continue her work in advertising, her coworkers assumed she had cancer. Learning of this misconception, Katie returned to tell them the truth.
"That's true courage," Bias remembers. "I'd like to say I had that same courage at the time, but that wouldn't be true. I was running a large before- and after-school program at the local YMCA and was concerned that, if I revealed my diagnosis, I might lose my job. We needed my income, so I remained silent."
Katie however did not. She demanded Bias never blame himself for what happened to her and in her final days, she placed three expectations on him. "She said, 'Remarry, have kids and fight to live your life.'"
Bias heeded her advice. He married a wonderful woman named Robin and together they adopted a boy named Langston. And he began to fight.
Taking the Red Tie Challenge
The year Katie died, Bias attended the National Hemophilia Foundation's (NHF) annual meeting and was elected chairman of the board. "We began a crusade to help people who developed HIV from tainted blood products," he remembers. The work culminated in the passage of the Ricky Ray Hemophilia Relief Act of 1998. Ten years later, in 2008, Bias became NHF's CEO.
"In recent years, under NHF's leadership, great strides have been made in treatment, public policy and advocacy for the bleeding disorders community," says Bias. "So to ensure that momentum continues, NHF has created the Red Tie Challenge. It's fun-because it lets you be creative and silly-and it's important-because, by donating to NHF or to our chapters, you become part of the fight against bleeding disorders."
According to Bias, the red tie is the community's symbol and the Red Tie Challenge challenges you to get creative in wearing a red tie in three, easy steps: (1) Make a donation at
www.RedTieChallenge.org; (2) Get a red tie, then record and share your best red tie style with
#RedTieChallenge; and (3) Challenge your friends to join you in the fight.
To learn more, visit www.RedTieChallenge.com