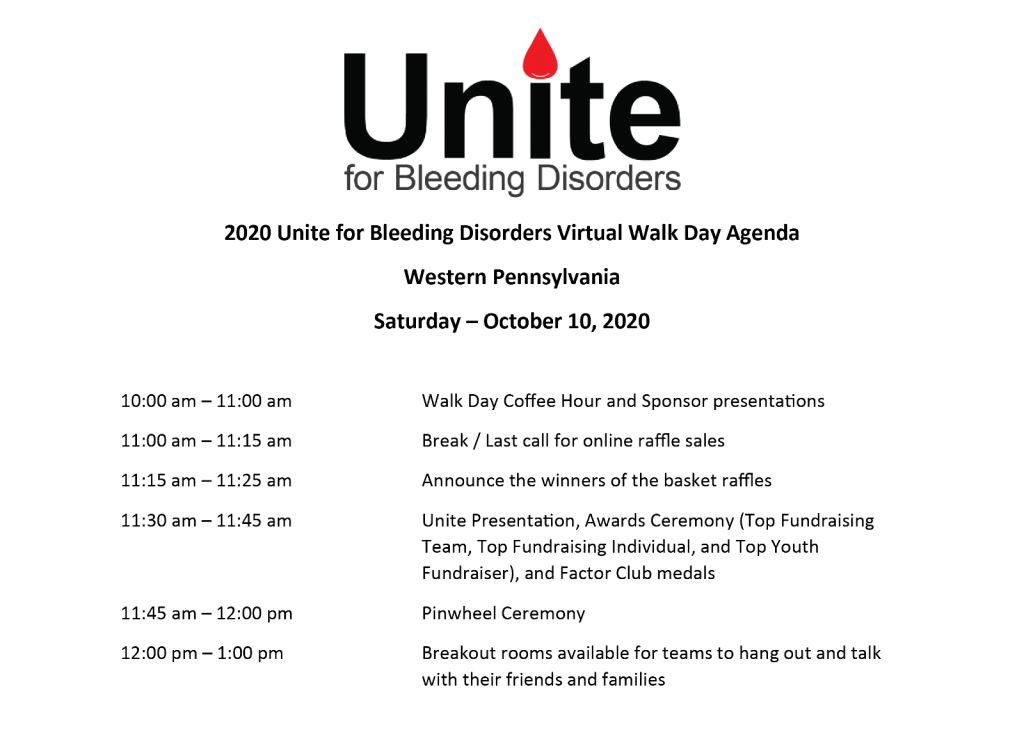 Register in advance at:
https://us02web.zoom.us/meeting/register/tZwpf–grDMvGNdNSfe_IlG-CrYUEcJDCLBE
After registering, you will receive a confirmation email containing information about joining the meeting.
You are welcome to attend at anytime throughout the day! We can't wait to see you there!
If you would like a breakout room for your team e-mail Jessica at jessica@wpcnhf.org.