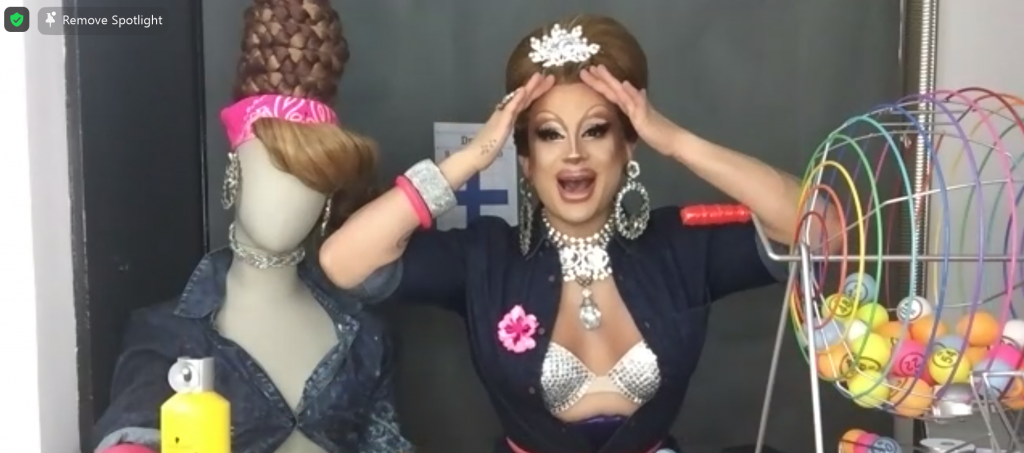 Thank you to everyone who attended our bingo fundraiser last night! We are happy to report over $700 was raised for the bleeding disorders community of Western PA! All the money raised at this event will provide medical and emergency assistance to our members in need, as well as provide support groups and free educational programs to anyone affected by bleeding disorders in Western Pennsylvania!  Thank you for your support!
Save the Date!
Mark your calendars for WPCNHF's upcoming virtual fundraisers!
WPCNHF's Virtual Murder Mystery Night – April 24th
Join the Western Pennsylvania Chapter of the National Hemophilia Foundation on Saturday, April 24th at 7:00 pm for a virtual Murder Mystery Night! Enjoy an interactive, comedy-mystery show from local Pittsburgh group, Mystery's Most Wanted, and figure out who killed Mother Fate! Prizes will be awarded to the top 5 sleuths.
Cost is $25 per device and includes Zoom link to watch the performance and a themed event box. More information to be announced soon.
Virtual Wine Glass Painting – May 16th
Join WPCNHF and local artist, Mickayla Poland, on Sunday, May 16th from 3 – 5 pm for an afternoon of guided, virtual wine glass painting! All supplies will be shipped to you and includes a wine glass, paint brushes, and paint. More information to be announced soon.