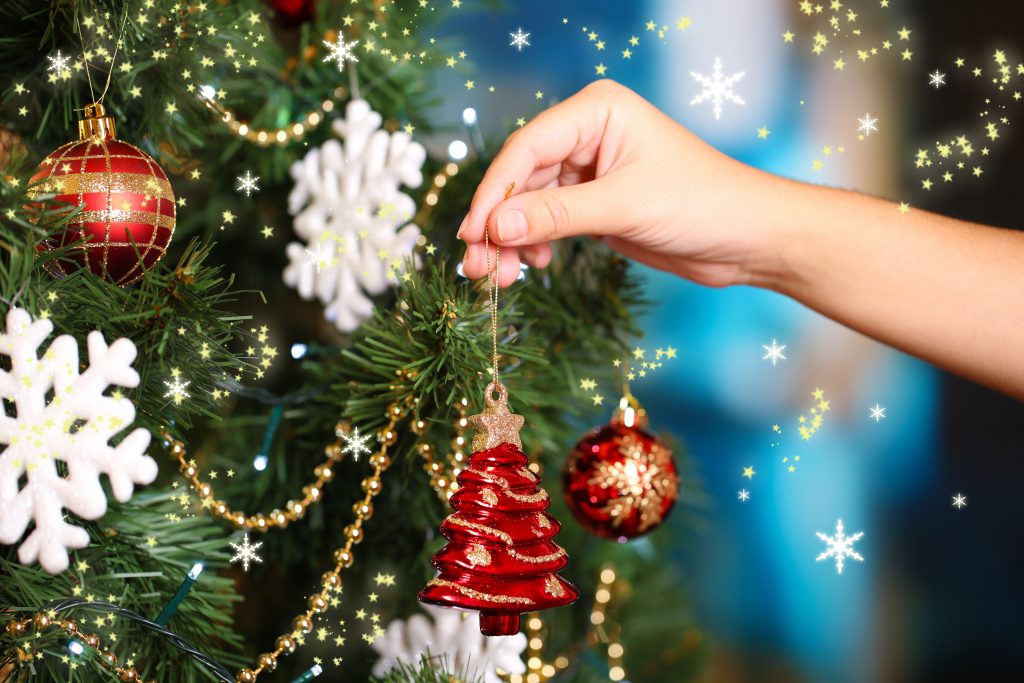 The Western Pennsylvania Chapter of the National Hemophilia Foundation needs your help!
WPCNHF is participating in the 9th Annual Cranberry Tree Gallery! The goal of the Tree Gallery is to increase the awareness of non-profit organizations in the community. We will be creating a bleeding disorders awareness themed Christmas Tree which will be on display in the Cranberry Municipal Center from November 17 to January 2.
You can help by donating your empty factor bottles and caps, red ornaments, red ribbon, and any other ornaments or supplies we can use to create bleeding disorder awareness themed ornaments!
We ask that donations be dropped of prior to November 11th at the WPCNHF Office Monday through Friday between the hours of 9am and 4pm.
WPCNHF
20411 Route 19, Unit 14
Cranberry Township, PA 16066
Please contact Kara at 
kara@wpcnhf.org
 or 724-741-6160 with any questions or to arrange drop-off or pick-up of donations.