Education Weekend
November 5, 2022

-

November 6, 2022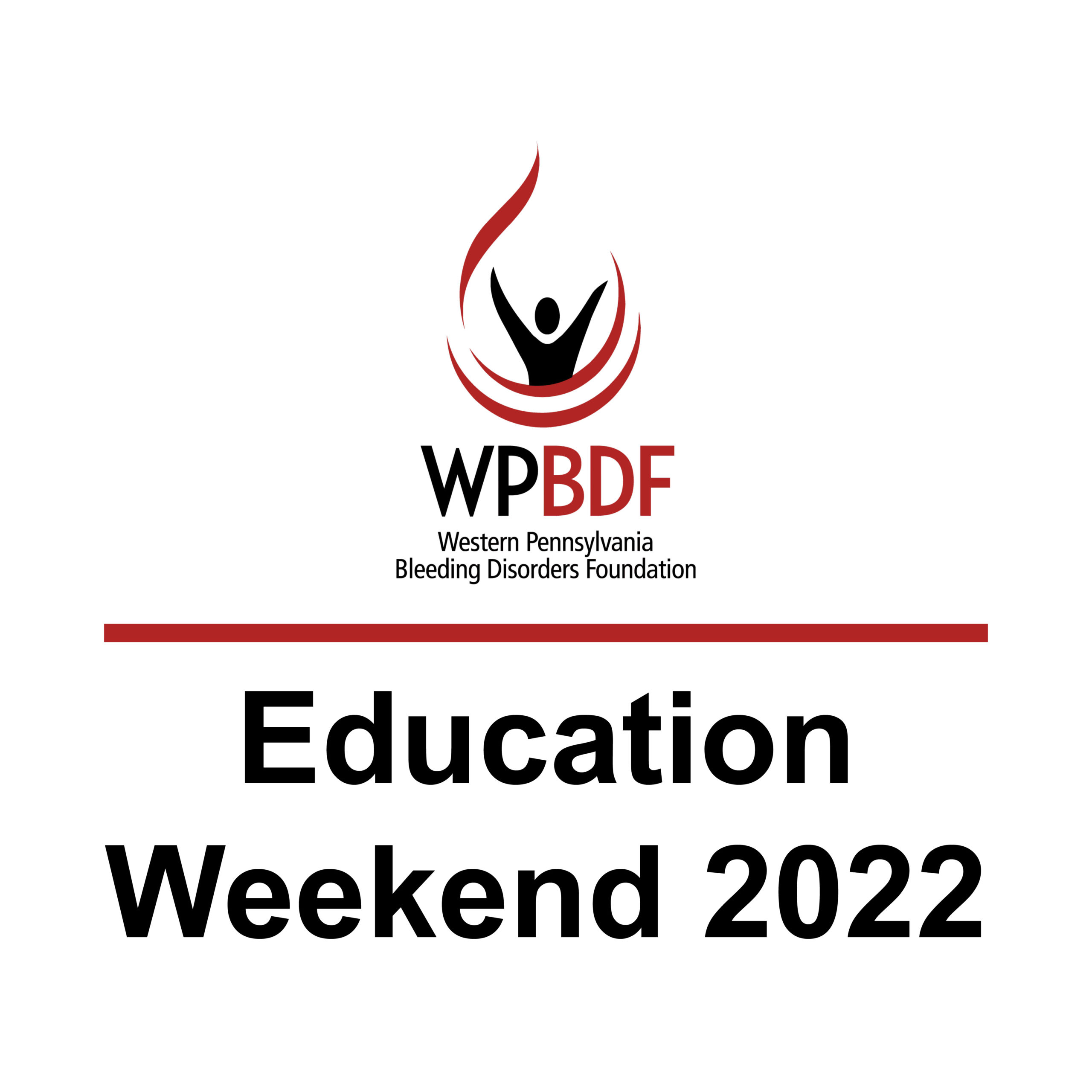 The Western Pennsylvania Bleeding Disorders Foundation's Education Weekend benefits patients and their families living with hemophilia, von Willebrand Disease, and other rare bleeding disorders. All ages are welcome!
When: November 5-6, 2022
Where: Seven Springs Mountain Resort
777 Waterwheel Dr., Seven Springs, PA 15622
Program Information:
The weekend will include sessions for adults with bleeding disorders and parents of children with bleeding disorders. Special programs and activities are provided for children ages 5-18 and daycare is provided for children ages 0-4.
Sessions include:
Controlling Bleeding — The basic and the new
Infusion Training
Mental Health
Research Panel Discussion
Social Activities
Fun, educational sessions and activities will be provided for children, based on age group. Activities may include bowling, indoor mini-golf, scavenger hunt, and game room. Two special pre-conference programs will be offered for Friday evening, November 4: Teen & Parent and New Parent Network. Invitations for those programs will be sent to eligible members.
The weekend includes:
1 or 2 Night Hotel Stay
Meals and Snacks
Education Sessions for Adults
Supervision, Education Sessions, and Activities for Children
Daycare for Infants and Preschoolers
The only cost to attend this event is a $25 non-refundable registration fee, per family (due at time of registration). If the $25 registration fee and/or cost of transportation would present a hardship that would prevent you from attending, you may apply for a scholarship.
Registration is limited to immediate family members living in the household with the person who has a bleeding disorder.
"I'm the mom of an eight-year-old boy with Severe Type A Hemophilia, and I'm also a carrier of Hemophilia. I'm excited to learn more about treatment options for bleeding disorders. I'm also looking forward to connecting with other bleeding disorder families." – Kelly
Hotel Rooms and Meals:
Friday, November 4 – A hotel room will be provided ONLY for those who qualify and will be participating in the pre-conference Teen & Parent program or New Parent Network program, and for those who live more than 100 miles from Seven Springs Mountain Resort. Meals and child supervision on Friday night will only be provided for families that are participating in a program that evening.
Saturday, November 5 – A hotel room, meals, education sessions, children's programs, and childcare will be provided for all registered families. Event begins at 9:00 AM on Saturday.
Sunday, November 6 – Breakfast, education sessions, optional infusion training, and child supervision will be provided for all registered families. Event will conclude around noon.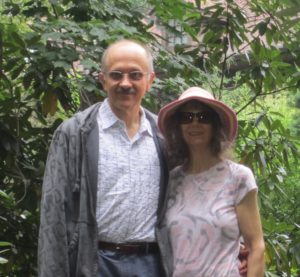 "I was diagnosed at the age of 63 with Hemophilia B after hemorrhaging after a tooth extraction. I look forward to learning about the new and emerging therapies, tips on safely staying active, and learning how to self -infuse. In addition, seeing familiar members of the bleeding disorder community gives great comfort and support. I also look forward to making new friends and sharing experiences." – Paul
Registration Information:
To request registration forms, send an email to rsvp@wpbdf.org or call 724-741-6160.
The deadline to request registration forms and a scholarship application is September 7, 2022.
WPBDF must receive completed registration forms and deposit (or scholarship application) by September 21, 2022.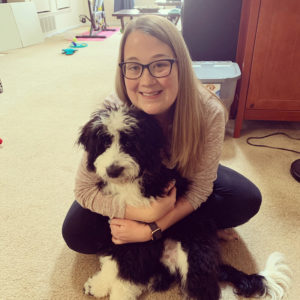 "Hi, my name is Tori B. And I have von Willebrand Disease (VWD). I have been involved with the bleeding disorder community for quite some time. My favorite events are being a volunteer or camp counselor at Camp Hot-to-Clot, advocating for people with bleeding disorders in Washington D.C., and attending events with the chapter. I'm looking forward to Education Weekend and I'm excited to attend some Young Adult sessions." – Tori
Deadline to request Registration Forms:
September 7, 2022
You are encouraged to register early!
Please note: Any family that has registered for and no-showed this event in the past or has no-showed multiple events in the last 18 months (without a medical reason) may be placed on a waiting list.
"We are looking forward to reconnecting with other members of the bleeding community. We are also interested in learning what is new on the research frontier." – Scott
Questions: Contact the Foundation at rsvp@wpbdf.org or call 724-741-6160.