Pain Management
November 18, 2015 @ 6:30 pm

-

9:00 pm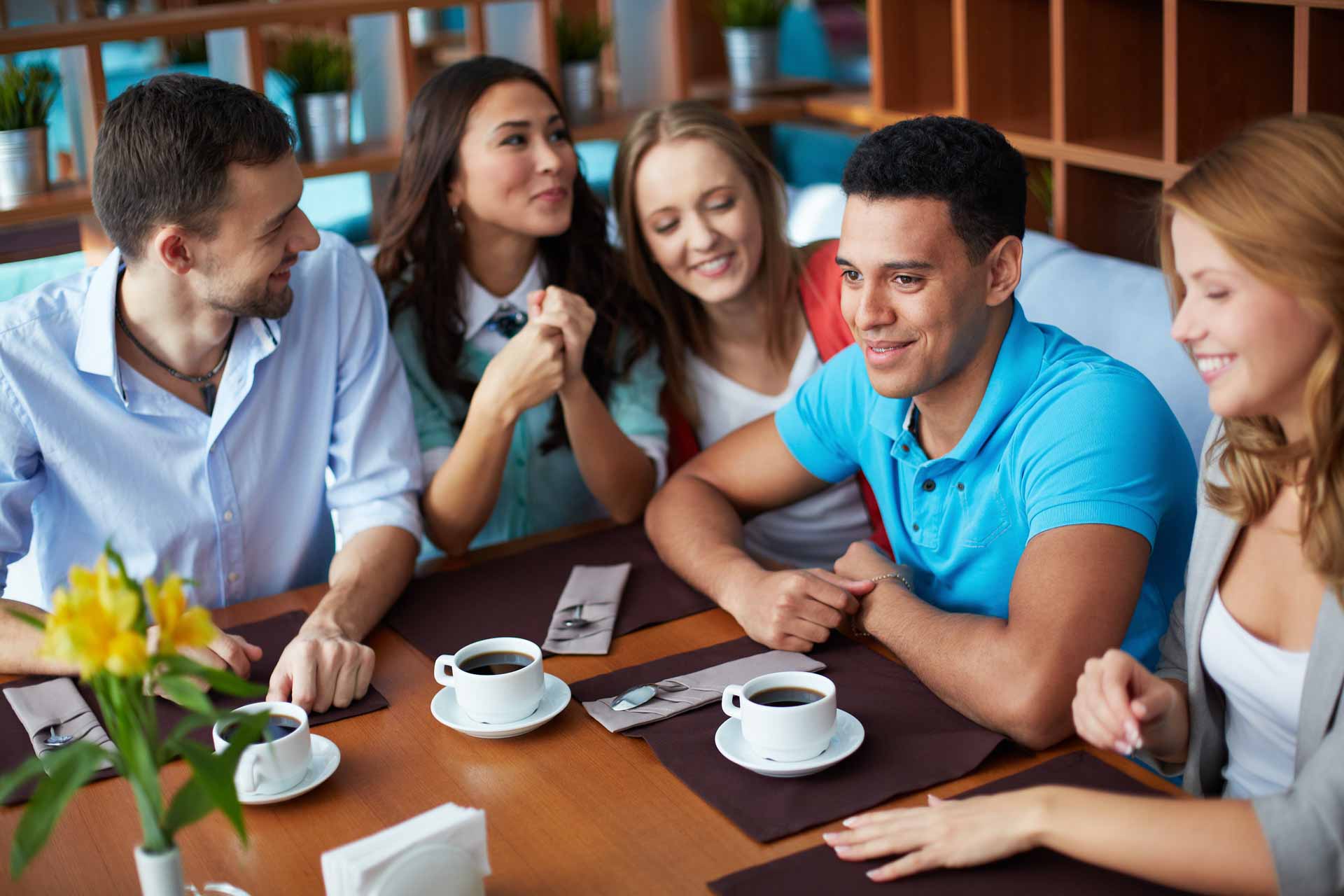 Take Control of Your Pain, Before It Controls You
Delayed treatment of bleeds can lead to episodes of acute pain. Chronic joint pain can also occur, resulting in daily pain. This session will help participants describe their pain more fully and use tools provided to better communicate their personal pain experience with their healthcare provider. The session will include a review of oral pain medications, as well as other strategies to include in a personal pain management plan.
Speaker:
Angela Lambing  MSN, ANPC, GNPC
Angela's career includes over 12 years of experience as a
Nurse Practitioner Coordinator at a Hemophilia/Thrombophilia Center.
RSVP
Contact Janet Barone at
rsvp@wpcnhf.org or
724-741-6160
There's no cost to attend the dinner program.
This program is sponsored by Bayer Health Care.