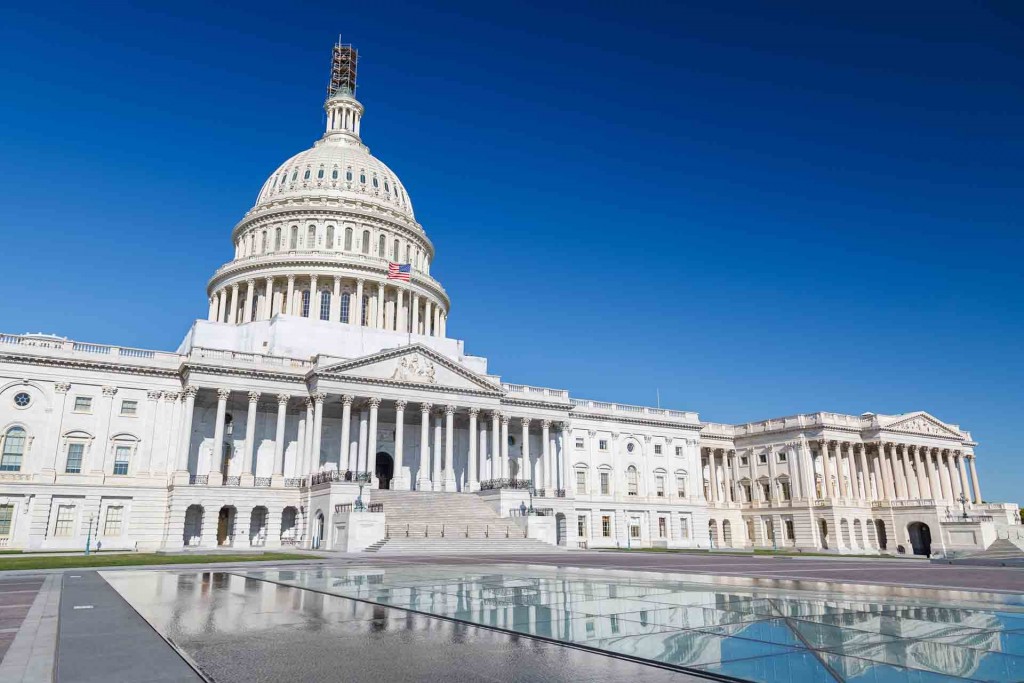 WE ASKED FOR YOUR HELP LAST WEEK AND YOU ROCKED IT! YOUR HELP IS NEEDED AGAIN – HTC FUNDING COULD BE IN JEOPARDY!
President Trump sent Congress a list of proposed budget cuts to be able to focus on his administration's priorities.  The list includes a cut to a program that funds HTCs, known as the Maternal and Child Health Block Grant's Special Projects of National Significance (MCH/SPRANS) program.  While the list does not include details of how the cuts will be applied, the fact that the MCH/SPRANS program is included on the list raises serious concerns.
The MCH/SPRANS program provides $4.9 million in funding for HTCs to provide care coordination and other services not reimbursed like nursing, social work, and PT assessments.  The CDC hemophilia program, which funds surveillance and blood safety, was not included on the White House list of cuts.
The federal government is currently funded until April 28, 2017 and Congress is working on finalizing the federal appropriations (spending) bills to extend funding for the remainder of fiscal year 2017.  Key Republican leaders on the Appropriations Committees have stated their opposition to President Trump's proposed cuts, since they are close to reaching agreement and don't want to enact controversial cuts that might lead to opposition and a government shutdown next month.
We are still concerned that MCH/SPRANS programs are on the list for cuts and are thus under attack.  While the deadline for Congress to finalize spending bills is April 28, 2017, we think it is important to make our voices heard early in the process.  Please call your Members of Congress to oppose these proposed cuts.  Here's what you need to do:
Call the Capitol Switchboard: 202.224.3121 and give your address and ask to be connected with your Senators' and Representative's offices. Once you reach a staff person or voicemail system, use the following bullets to guide your comments:
Give your name and say that you are a constituent and that you are a member of the bleeding disorders community.
You are calling to oppose President Trump's proposed cuts to the FY 2017 funding for the MCH/SPRANS program that provides grants to HTCs. Tell them the name of the HTC where you or your family member receives care.
Ask them to support current funding levels for HTCs funded by the MCH/SPRANS program and CDC.
The national network of HTCs provides expert, comprehensive care to people with hemophilia and other bleeding disorders.   Any cuts to HTC funding would jeopardize our vulnerable patient community.
Please oppose President Trump's proposed cuts to MCH/SPRANS and maintain current funding levels for both federal programs that support HTCs.