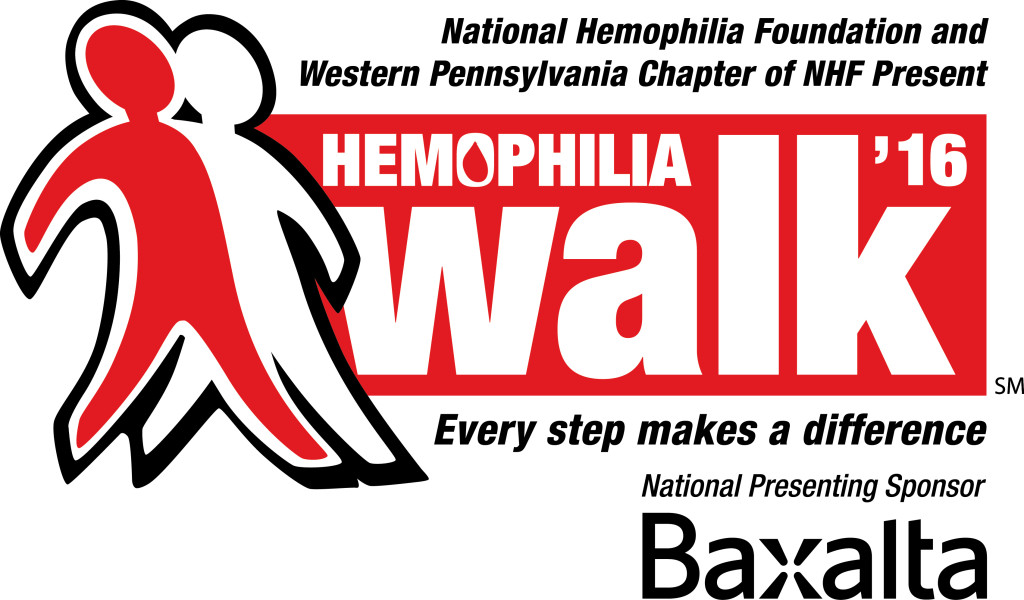 WPCNHF is partnering with the La Roche College Film Club to create our very own Hemophilia Walk Video and we want you to be
a part of it!!
Create a short video – up to 90 seconds – about why the Hemophilia Walk is important to you!
Submit the video by e-mailing it to Kara at kara@wpcnhf.org.
The deadline to submit is July 1, 2016.  
Things to consider:
Be sure to wear your team t-shirts, Hemophilia Walk t-shirt, or a red tie!
You do not need fancy film equipment!  Smart phones can be used to take great videos.  Here are some tips on how you can get quality video from your Smart Phone.
Tell your story!  Are you a parent of someone with a bleeding disorder?  Do you have bleeding disorder yourself? How long have you been participating in the Walk?
Get creative!  Videos can be informative, serious, or silly.
By submitting your video you are giving WPCNHF permission to reproduce, publish, circulate, edit, copyright or otherwise use the video.
We will be debuting up to 3 versions of the video at WPCNHF's Annual Meeting at Dave and Buster's on Thursday, August 4th.  There, you will have the opportunity to vote for your favorite one!
Submit Your Video and Win!
Everyone who submits a video before the July 1st deadline will be entered into a drawing to win the Best Summer Ever! Gift Basket.  This gift basket includes tickets to DelGrosso's Amusement Park, Pittsburgh Zoo and PPG Aquarium, and Living Treasures Animal Park!