My Factor My Body
October 13, 2015 @ 6:30 pm

-

8:30 pm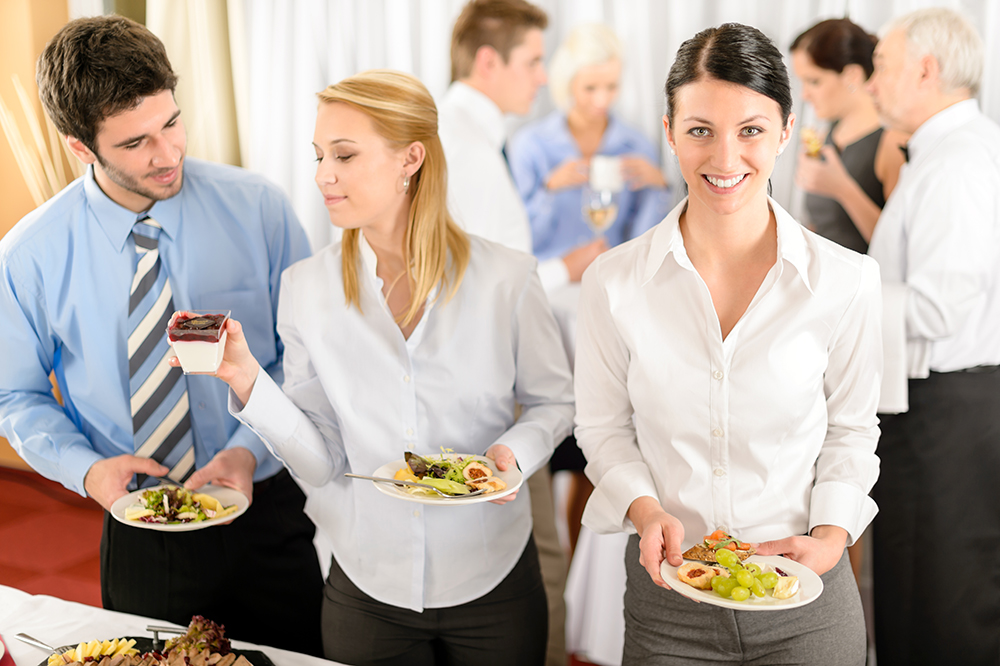 This session provides useful information on hemophilia treatment options, and how treatment may be selected on an individual's needs and situation.
You're invited to participate in HELLO TALK – an educational program for indiviuals affected by bleeding conditions.
Date/Time: Tuesday, October 13, 2015 6:30pm-8:30pm
Location: McCormick's & Schmick's
2667 Sidney Street
Pittsburgh, PA 15203
Speakers: Amy MacDougall, RN, BSN
RSVP: Please RSVP by 10/6/15 to Janet Barone at 724-741-6160 or rsvp@wpcnhf.org
If you are younger than 25 years of age you may invite up to 4 guests, which may include:
2 parents/guardians
1 caregiver
1 sibling/child
If you are 25 years of age or older you may invite up to 2 guests, which may include:
1 spouse/significant other
1 caregiver/sibling/child
This event is sponsored by Baxalta in partnership with WPCNHF.